In this free webinar, we show you three different ways we took to address customer pain-points connected to difficult portfolios of our clients. You will learn about our customer research methods and CX design strategies. You'll come away with clear steps to assess the best approach for your organization – whether it is a small or medium business or a large-scale corporate.
On examples from telco, banking and insurance, which suffer by the most unrecognizable products, our UX Researcher Dominika Malejčíková and Art Director Pavol Pružinec will showcase three different levels of intervention based on organizations' maturity in approach to customer experience.
About the webinar
Many product owners are cursed with the mantra telling them: the more bells and whistles your product has, the better it is. They'd like to tackle all possible customers' wishes or competitors' benefits. However, we repeatedly see businesses going too far and overcomplicating their portfolio.
Tangled product offering is a painful experience for many customers, regardless of a phase of the customer journey they are currently in. And it does not even matter if the product belongs to a small, medium or large company or what segment it operates in.
Whether it is features or discounts, adding more frills to a bundle does not necessarily boost its value. On the contrary, it can eventually kill sales or customer's loyalty. Overly complex, feature-heavy products turn out to be counterproductive and confusing. But there is a way out – and it is based on knowing your customers as the back of your hand.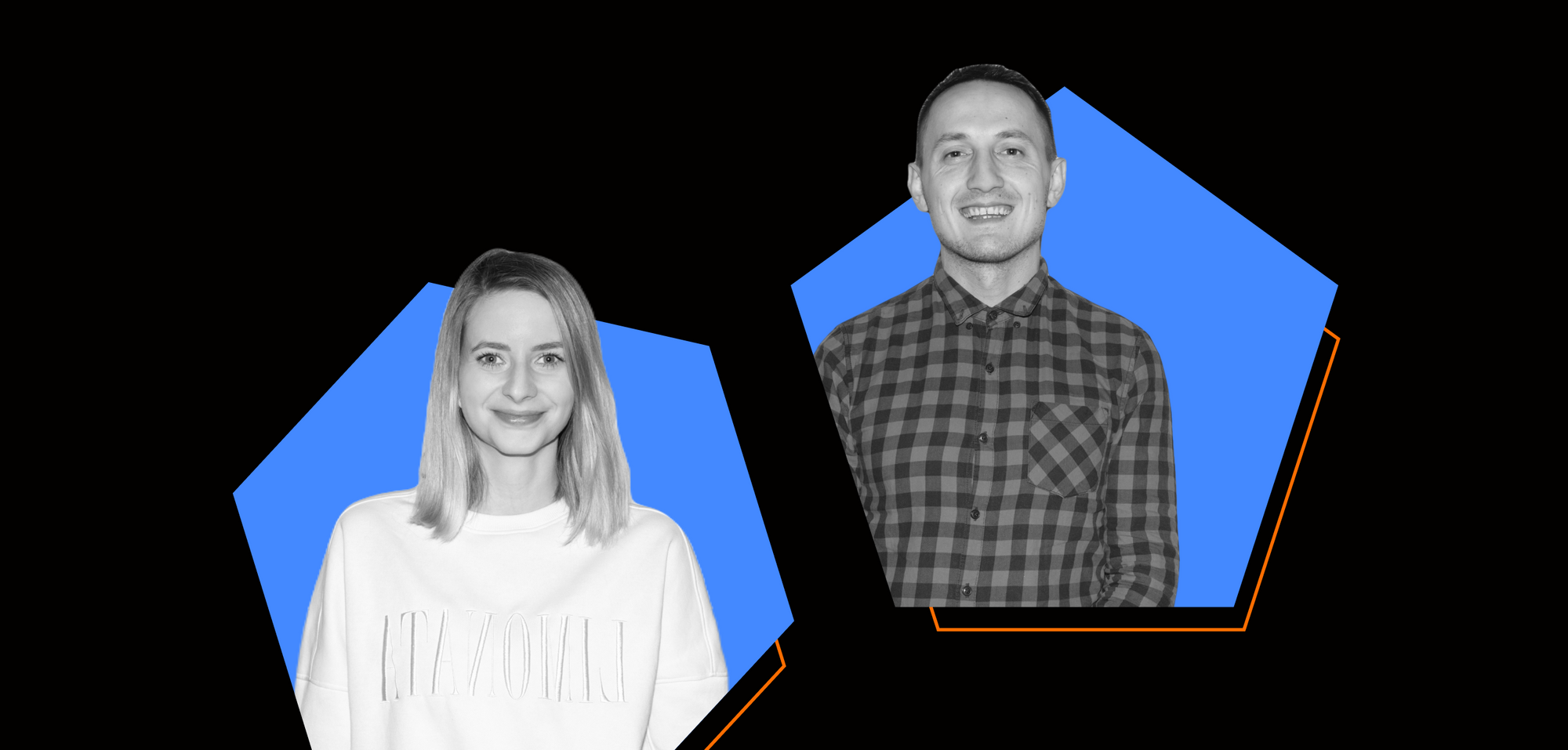 About the series
LB*Webinar is a series of 60-minute lectures followed by Q&A, where we share our expertise in helping companies design customer experience that drives their business. These events are most valuable for product managers, CX specialists and CEOs who want to make their product and services outstanding. Recordings will be available on-demand among our tools.