Your partner for human-centered design
We combine design, engineering and business to build futureproof products and services.
For more than 15,000,000 users
globally in banking & financehealth & insurancetelcoe-commercetravel & transportIT & tech
Our works
Digital strategy synchronising multiple channels
Creating a consistent customer experience through a detailed digital strategy built on precise customer research in just 5 weeks.
View study
Digitizing exceptional real estate services
A progressive and scalable web application helping a real estate company to provide tenants with exceptional services.
View study
Medical web app helping doctors to subdue diabetes
Diabetes treatment requires a lot of data and effective communication. We made the medical supervision easier.
View study
Innovation of a unique online bookstore
A website that acts like a good librarian – helping customers find their desired product.
View study
Redesign of the taxi service experience
We changed the way how people transport across the city.
View study
Humanizing state communication about COVID-19
Using a design system for Slovak e-gov, we redesigned the official state website informing citizens about coronavirus.
View article
Impact your business by design
Put people at the center to create design-driven impact through innovative and successful product and services.
Our studio
Setting up navigation for the website
40+ experienced consultants
Our diverse team consists of more than 40 T-shaped problem solvers with a bullshit-free attitude and love for technology. We design CX and change mindset in companies of all types and sizes. To deliver our best, our autonomous teams always focus on a single product.
Meet the team
Our insights
Good design arises from inquisitive minds. See how we make business and technology more human in our studies, podcasts, blogposts and at our events about design.
GO TO INSIGHTS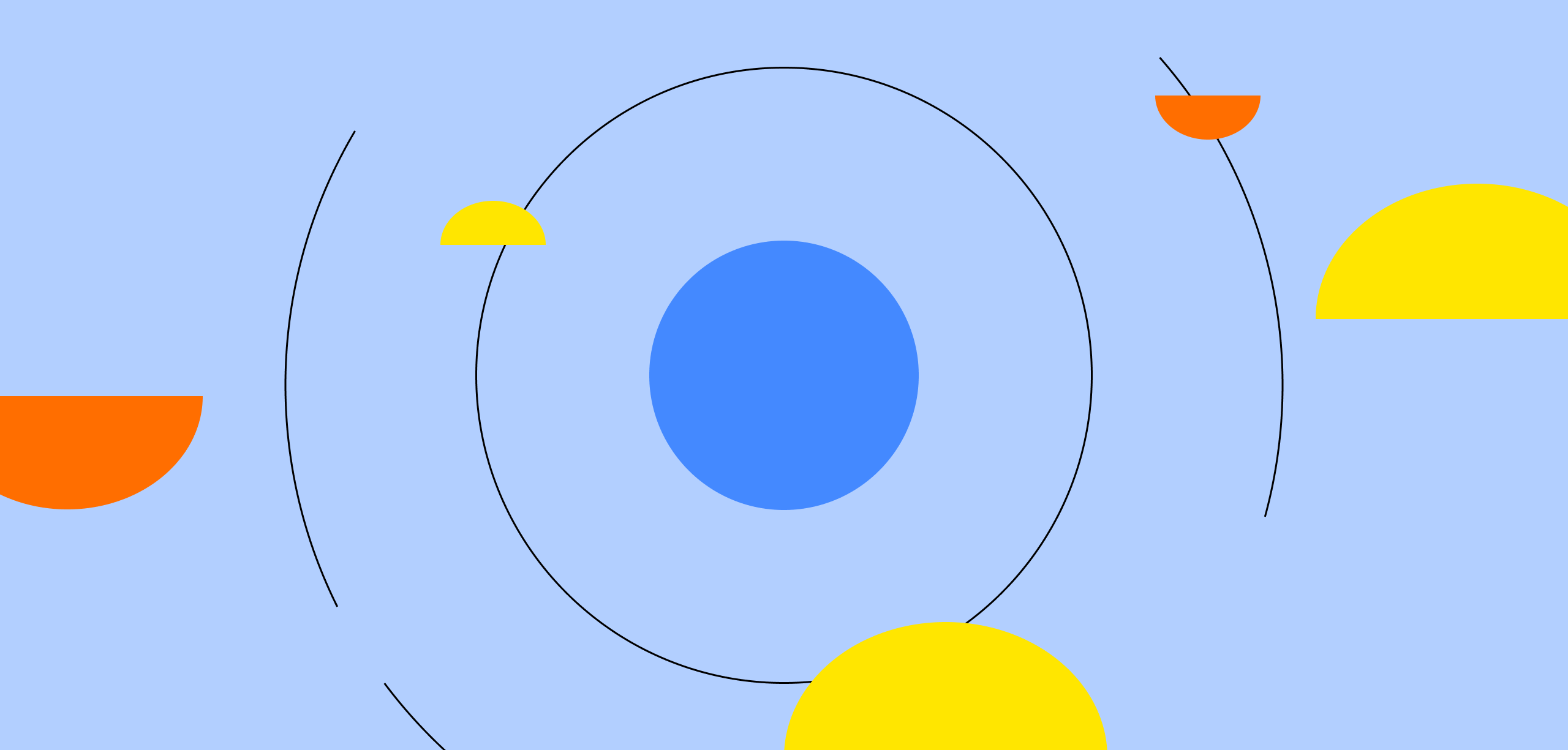 Exploration is a challenge. How to come up with ideas for better CX?
Struggling with the discovery phase in a product lifecycle is a very normal issue. In fact, if you don't struggle, you are probably not doing enough of it.