Customer experience that drives your business
Paving pleasant customer journeys for 15+ milion users world-wide in

automotive

telco

insurance

e-commerce
Founders of
Members of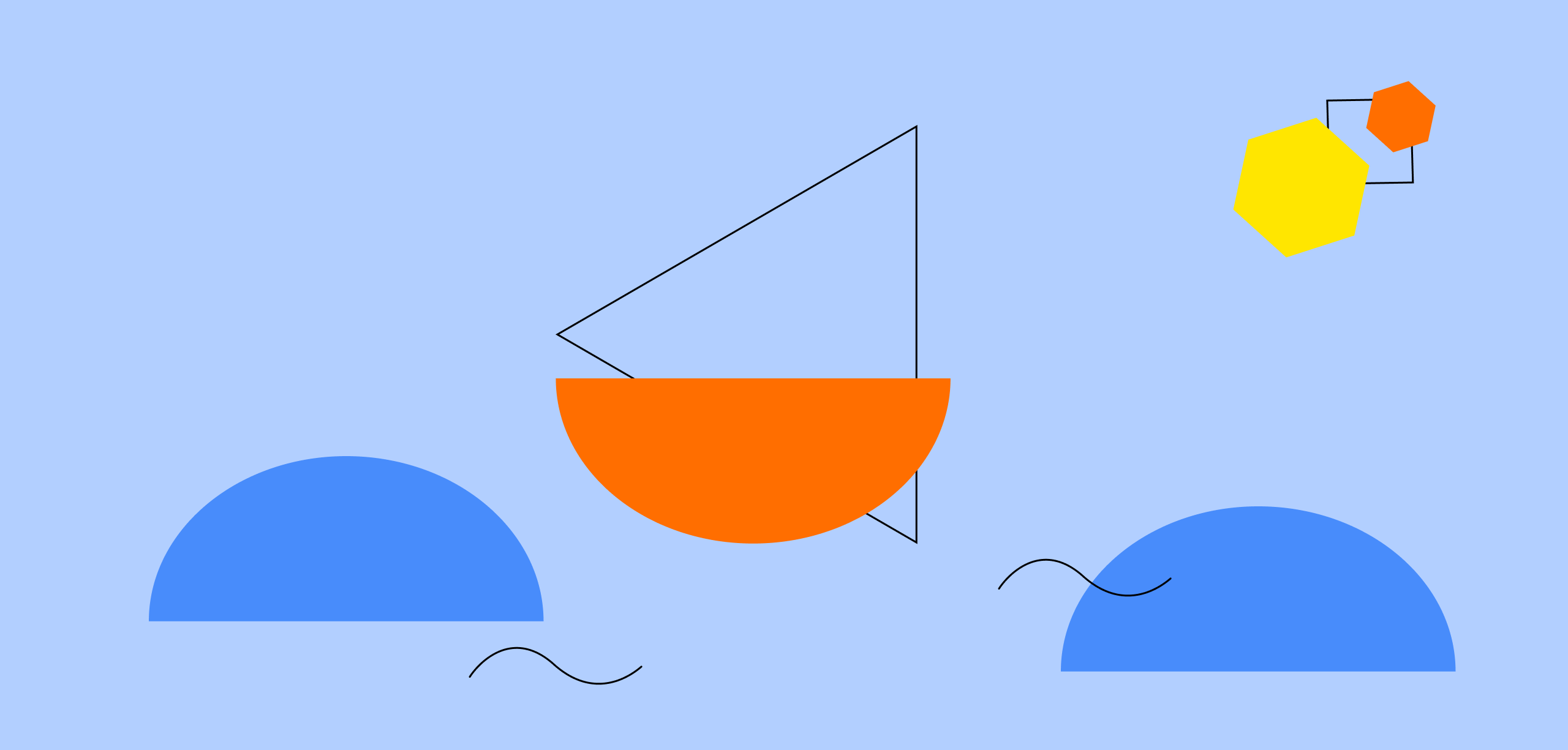 newsletter
Want better CX? Start building product teams
For a long time, project management has been the thing to swear by in the IT world. It is not bad per se but it operates with an approach that in my opinion isn't suitable for digital product creation.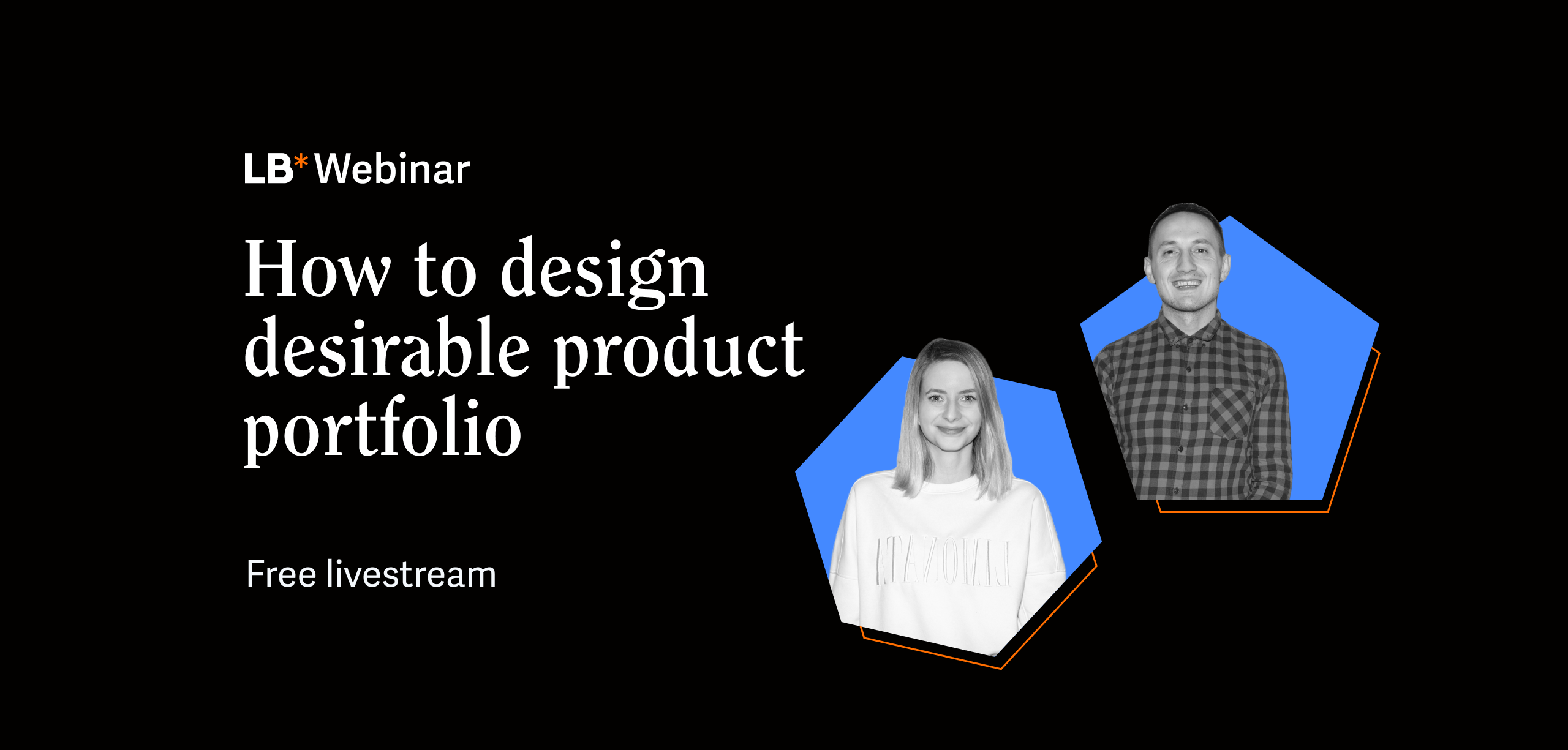 event
LB*Webinar: How to design desirable product portfolio
When choosing a provider, customers are often overwhelmed by a complicated product offering. Learn different levels of intervention based on customer research, in our free webinar.