Customer experience that drives your business
Paving pleasant customer journeys for 15+ milion users world-wide in

automotive

telco

insurance

e-commerce
Founders of
Members of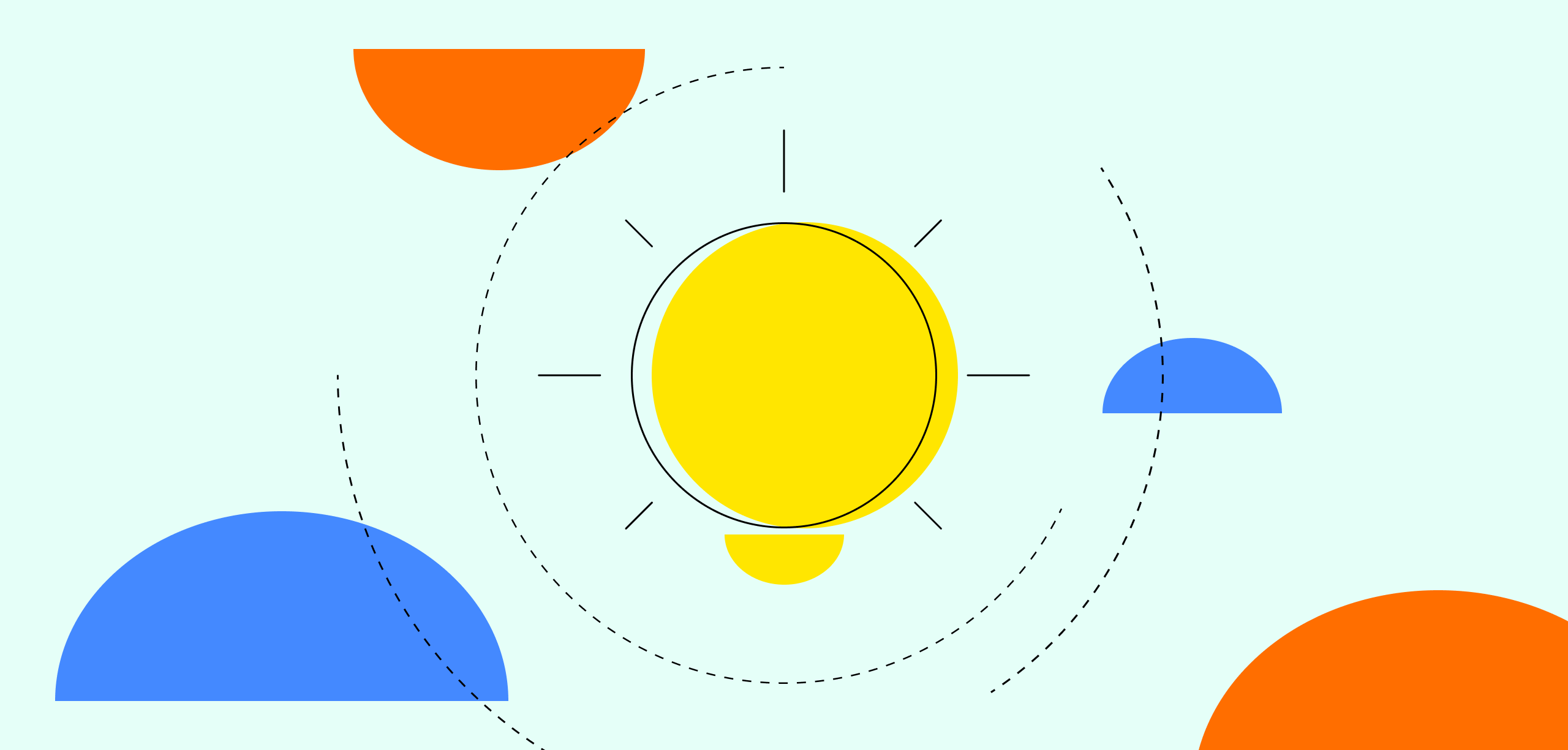 newsletter
10 Commandments of Product Discovery
If you don't want to risk investing thousands of euros in an undesirable or unprofitable functionality, pay enough attention to Discovery – the phase of exploring product ideas.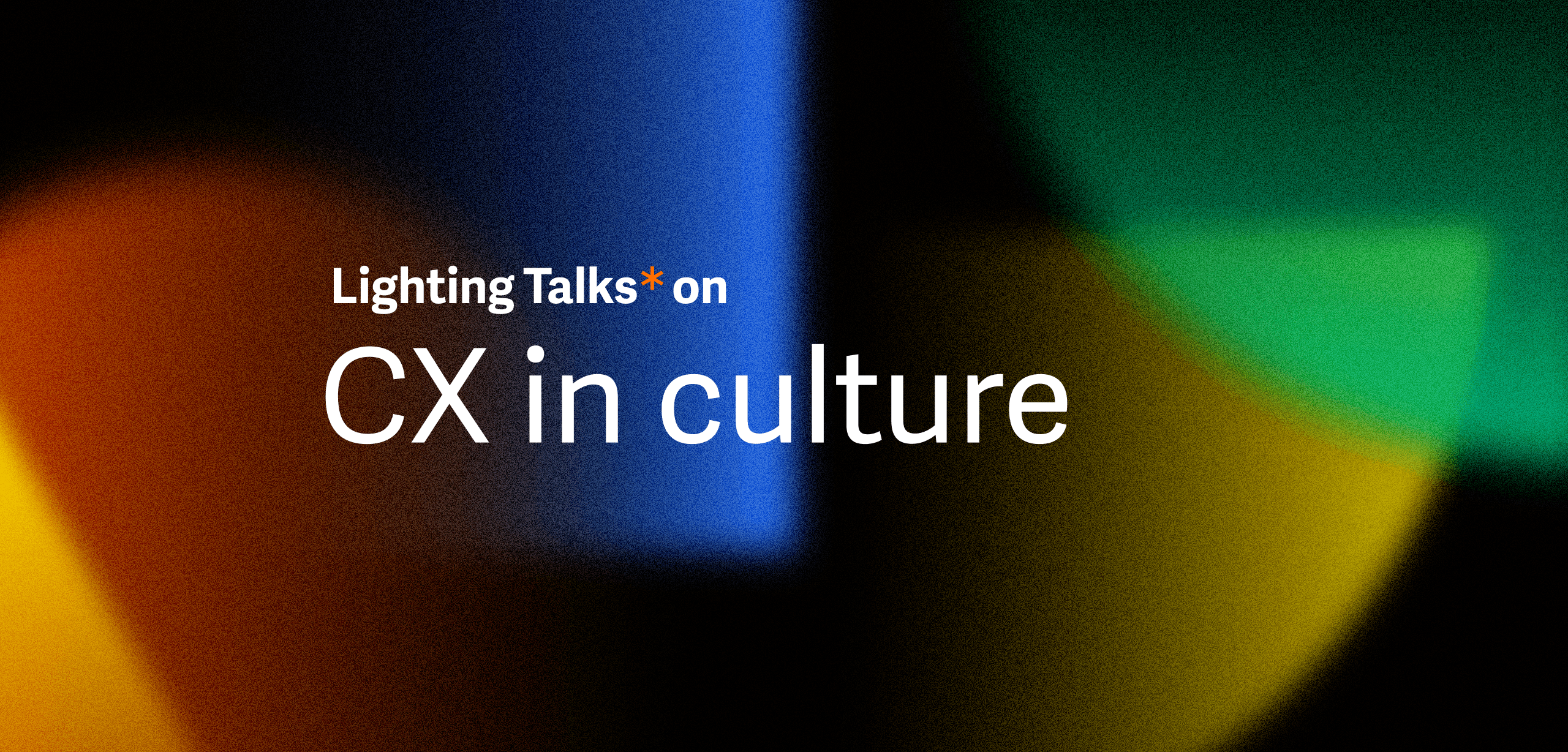 event
Lighting Talks* on CX in culture
Join us on Wednesday, 29 March 2023, online or in person at the newly reconstructed Slovak National Gallery in Bratislava, Slovakia. Free admission, registration required.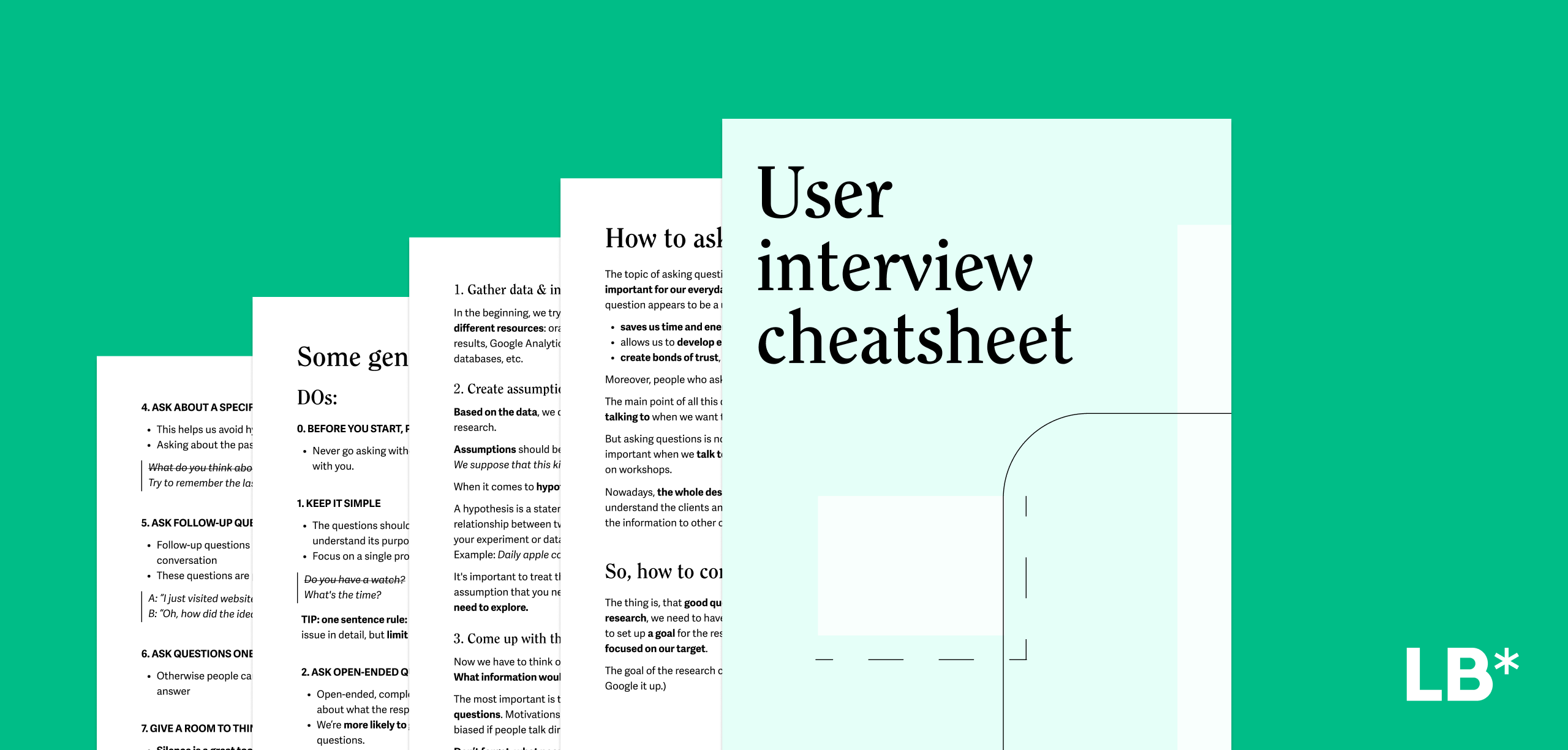 tool
User Interview Cheatsheet
Prepare for your customer interview properly with our 8-page cheatsheet. Learn to ask smart questions with well-curated advice from experienced UX researchers.