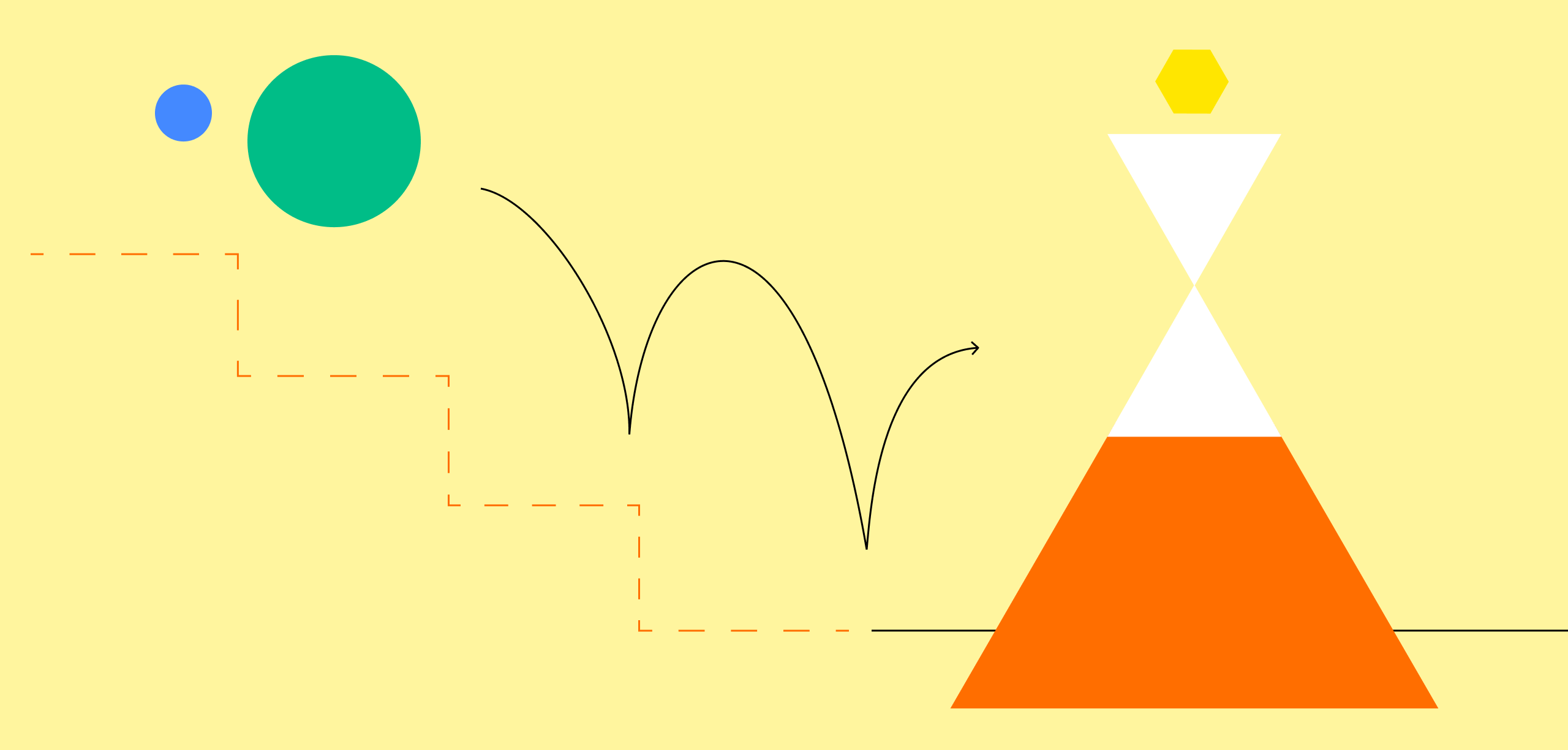 newsletter
Shift from building to experimenting
Creating a new product or feature is risky. Risk means that you potentially are going to waste money and time. So how to avoid burning resources? You need to iterate really fast to maximize your learning.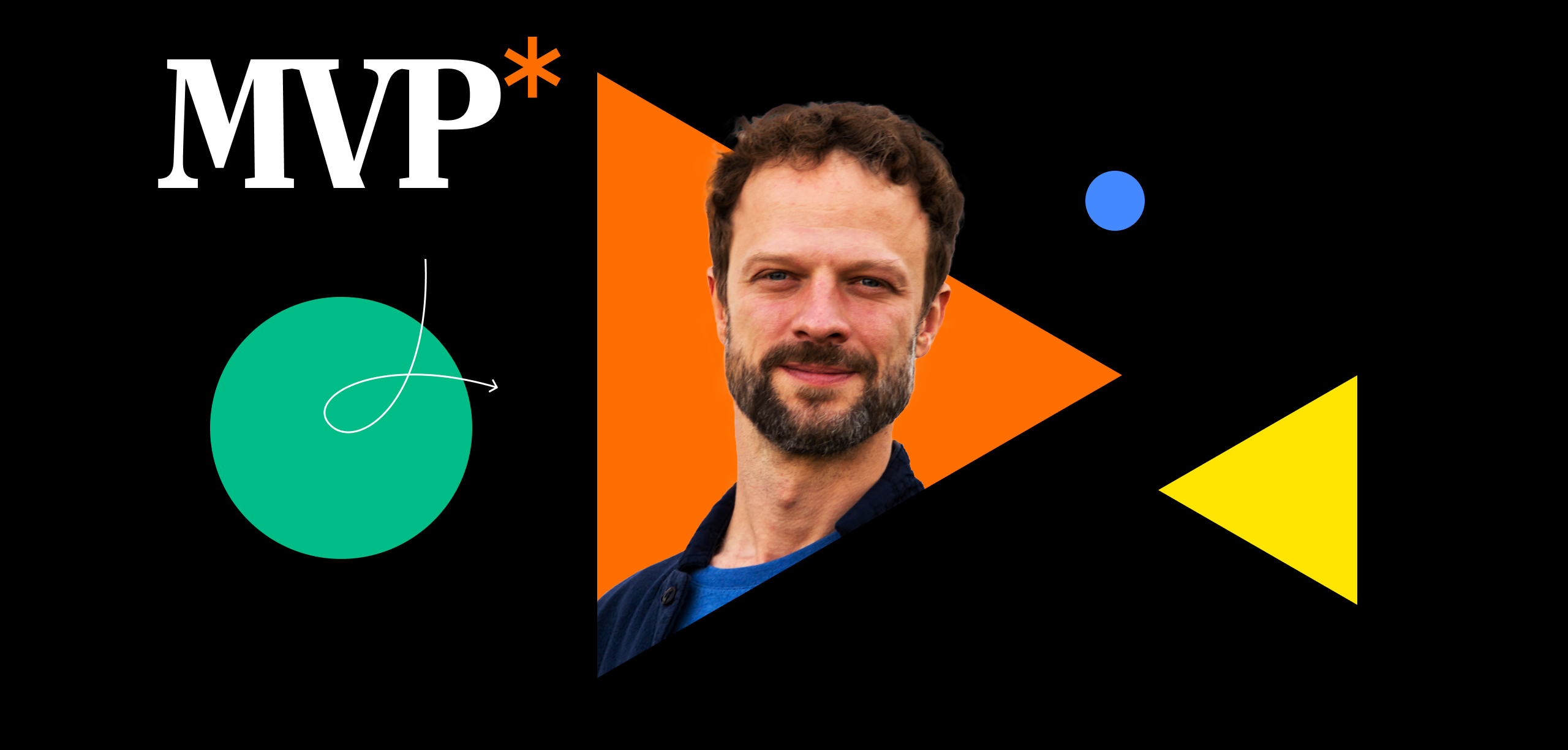 podcast
Minimum Viable Podcast #14: User experience in sound design
Sound designer Johannes Helberger: "As a designer, you need to consider all senses."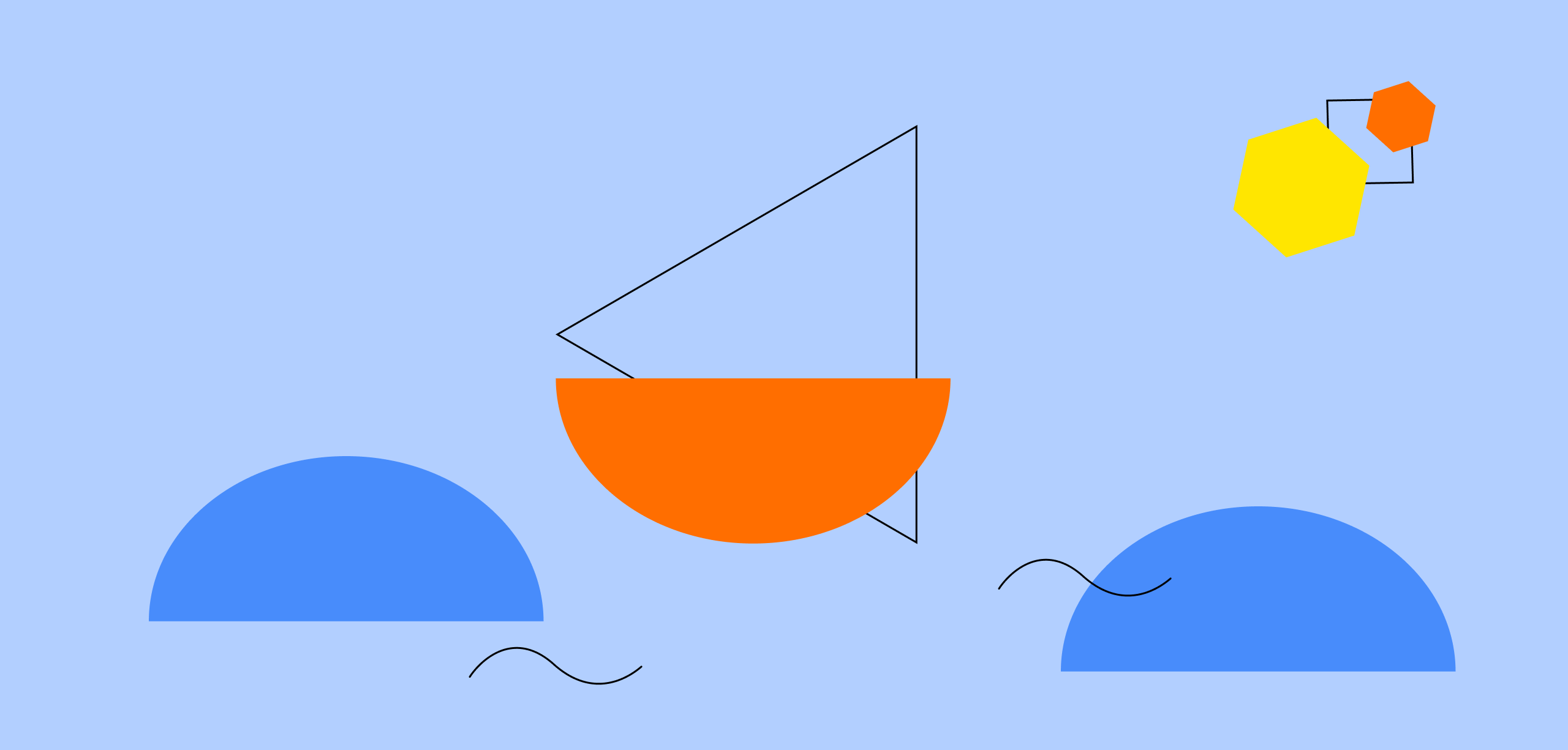 newsletter
Want better CX? Start building product teams
For a long time, project management has been the thing to swear by in the IT world. It is not bad per se but it operates with an approach that in my opinion isn't suitable for digital product creation.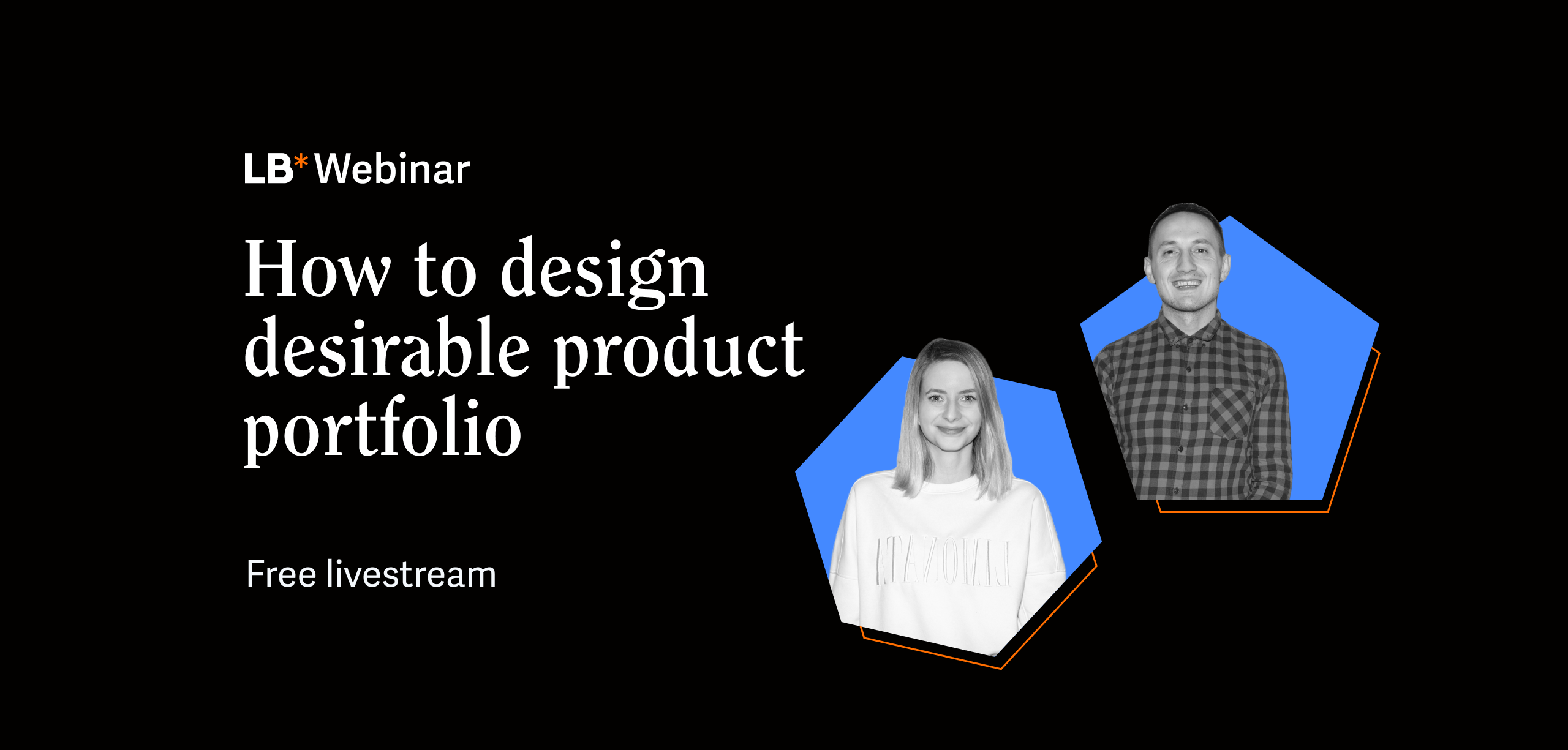 event
LB*Webinar: How to design desirable product portfolio
When choosing a provider, customers are often overwhelmed by a complicated product offering. Learn different levels of intervention based on customer research, in our free webinar.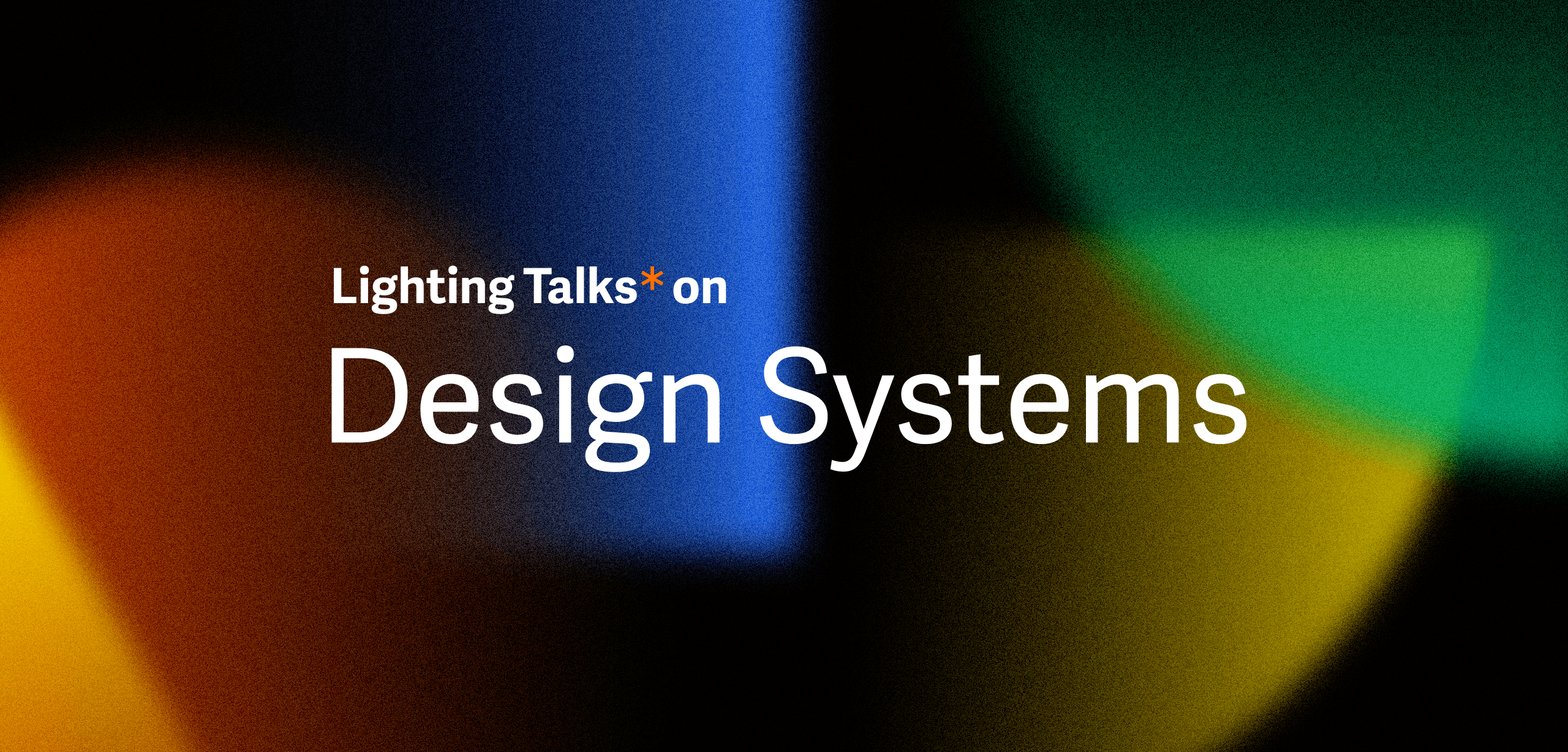 event
Lighting Talks* on Design Systems
Join us on Tuesday, 20 September 2022. See you online or at our Lighting Beetle* office in Bratislava, Slovakia. Free admission, registration required.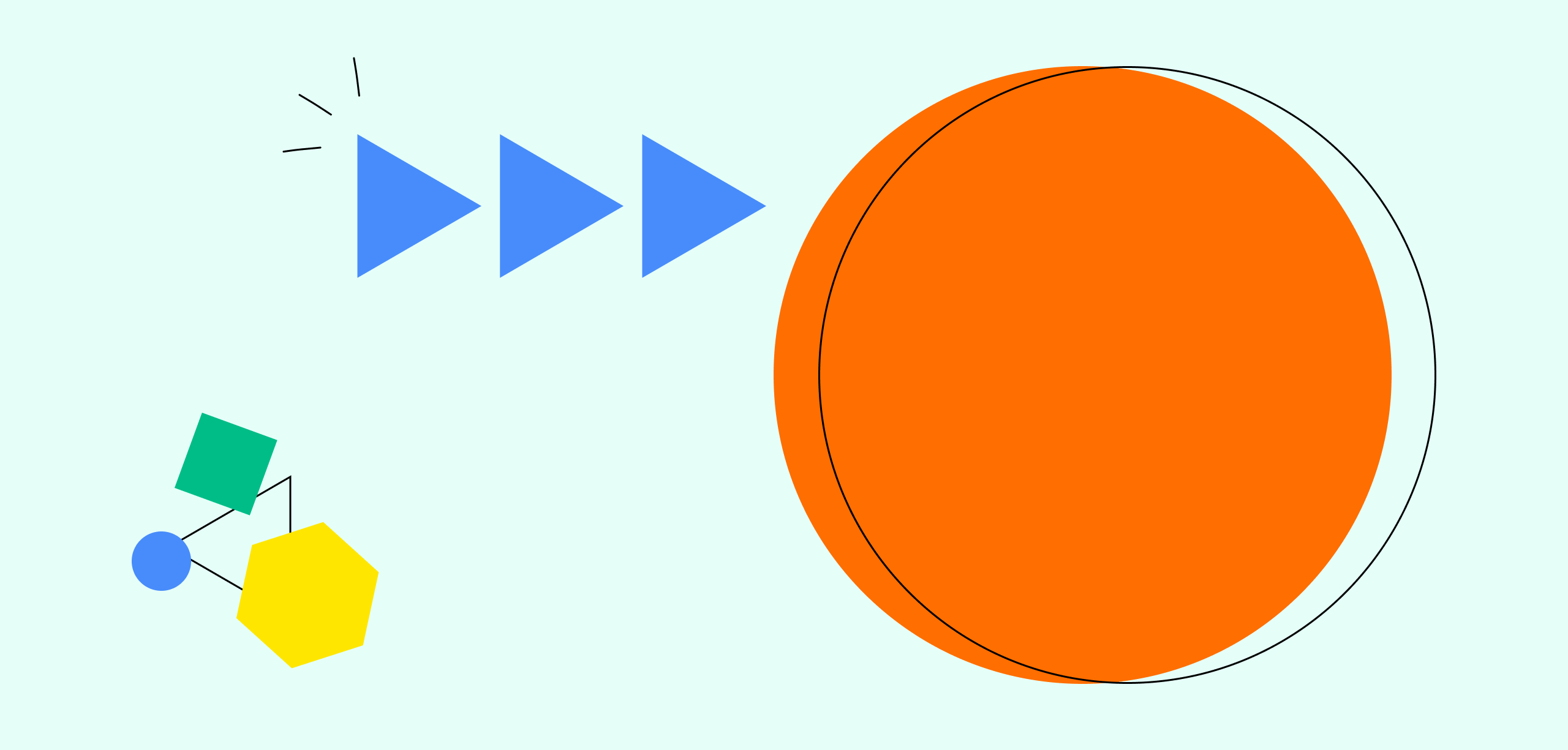 newsletter
Think customers have solutions? This will change your mind
Customers only want what's best for them. If you let them design for you, your business could go broke.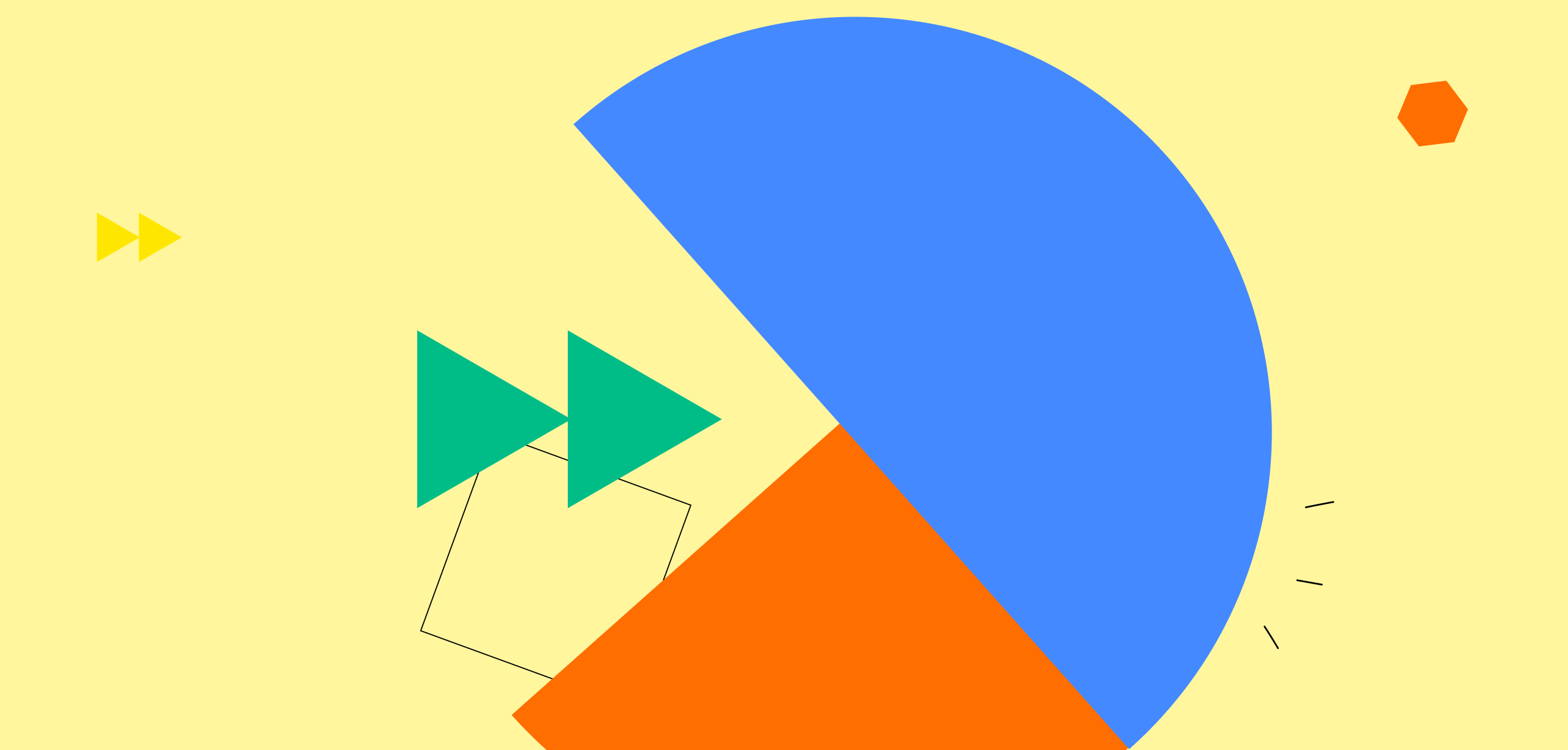 newsletter
Why time tracking is (not) useless in agile environments
Keeping time under control will empower you to advance your agility. We learned it the hard way and even Toggl wrote about our experience.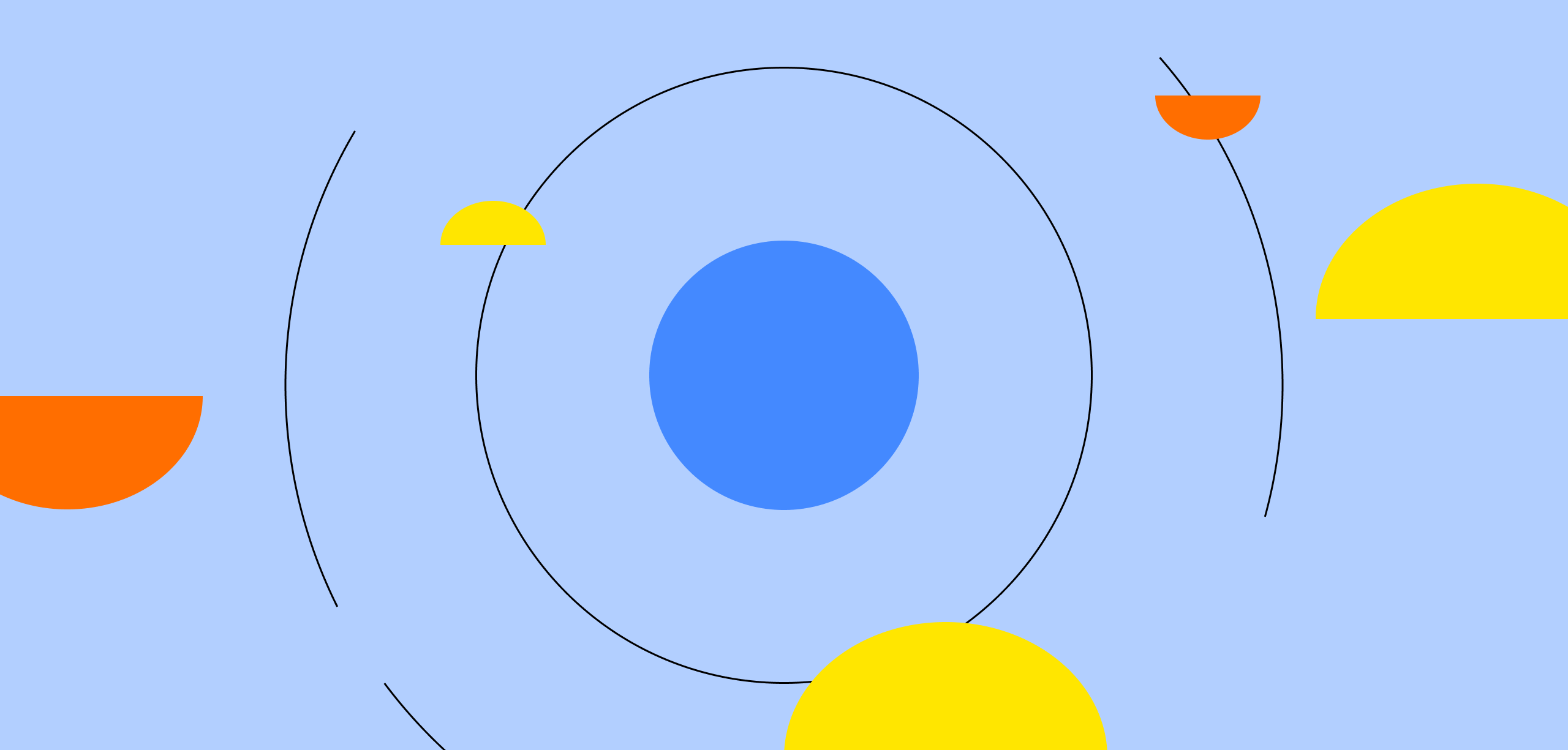 newsletter
Exploration is a challenge. How to come up with ideas for better CX?
Struggling with the discovery phase in a product lifecycle is a very normal issue. In fact, if you don't struggle, you are probably not doing enough of it.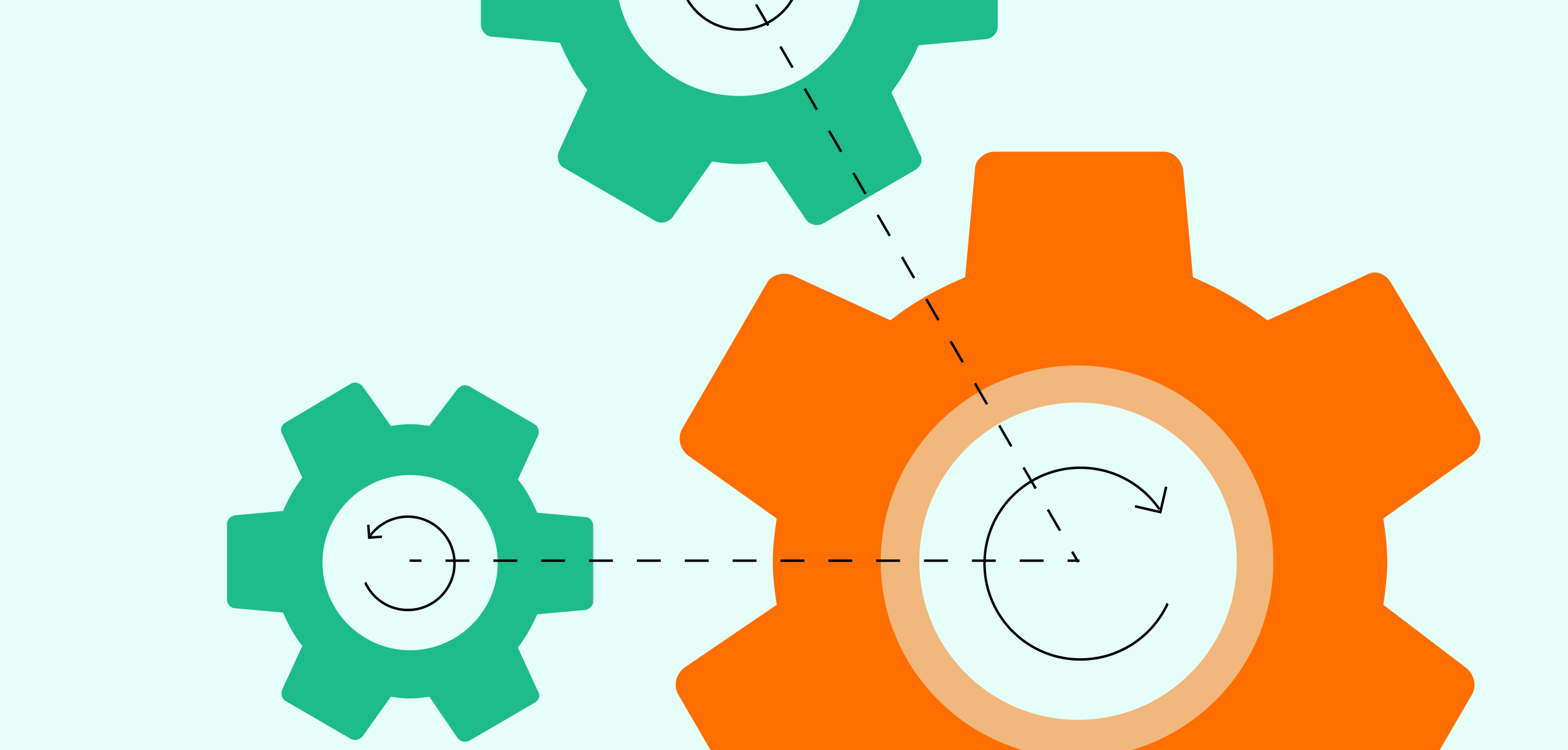 newsletter
What do design systems and cogwheels have in common?
In today's edition, our Dev Lead Adam explains one of the most crucial mistakes companies make when building a design system.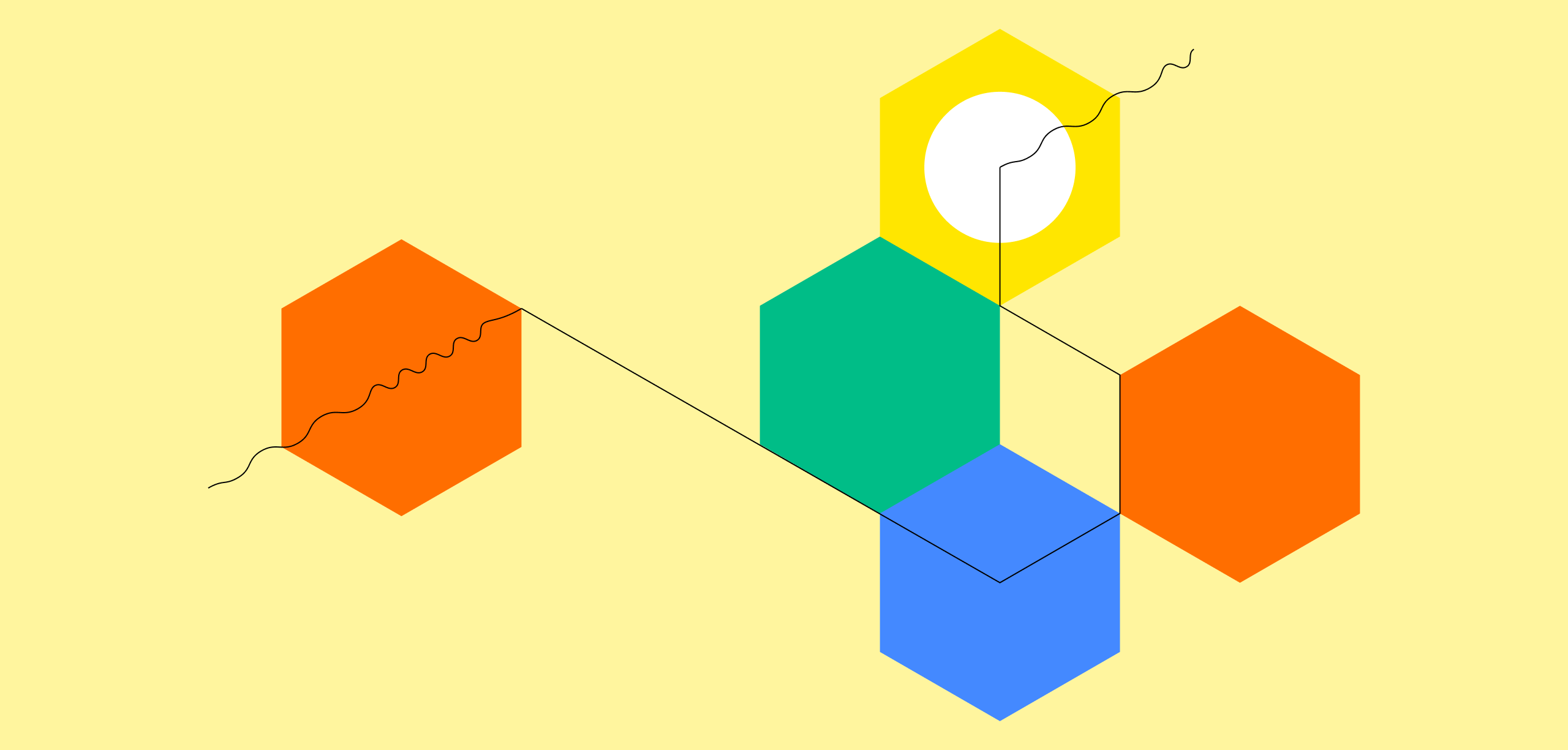 newsletter
Here is why you don't fully utilize customer data
Do you think customer centric approach is about mastering UX in the product development phase? We believe the process starts much earlier.