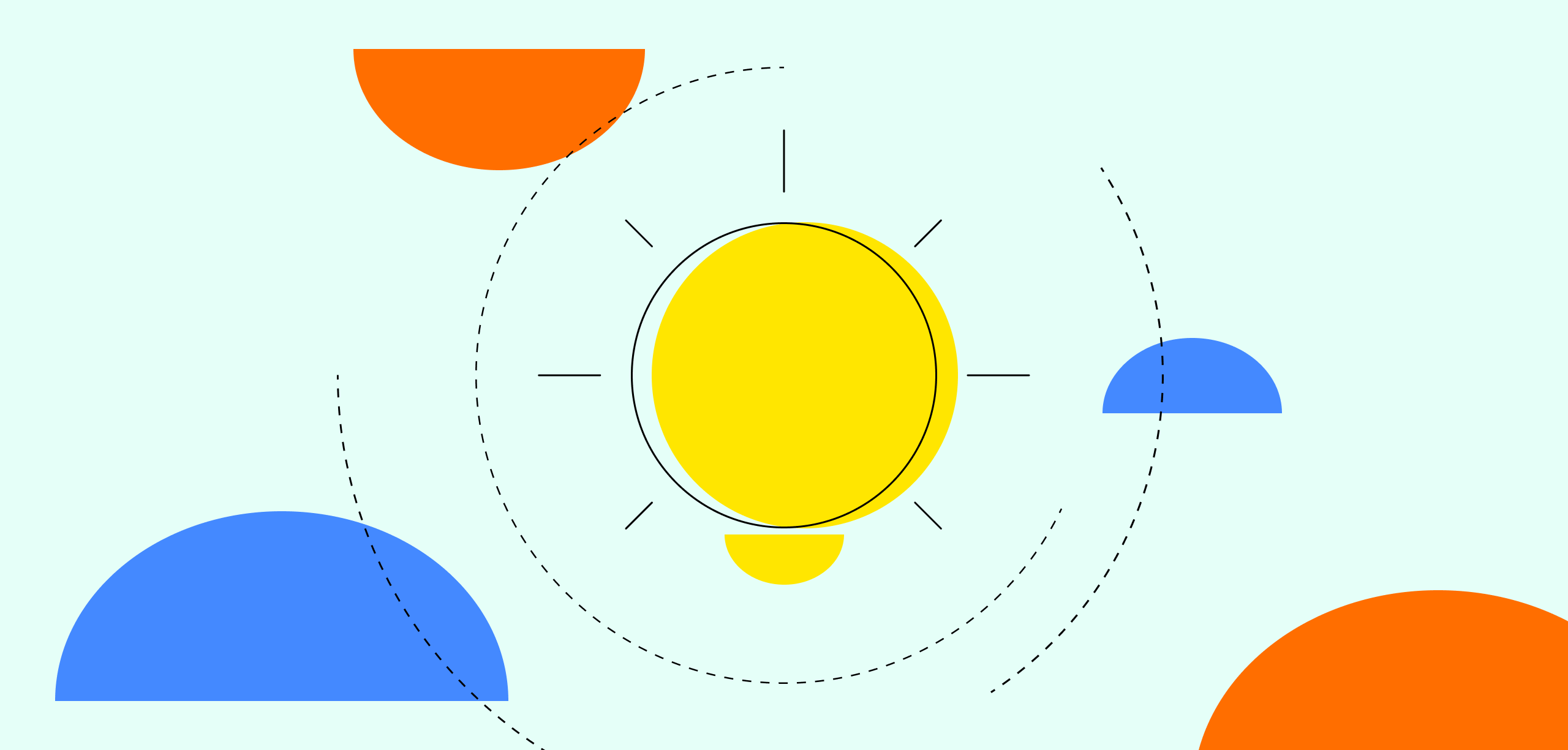 newsletter
10 Commandments of Product Discovery
If you don't want to risk investing thousands of euros in an undesirable or unprofitable functionality, pay enough attention to Discovery – the phase of exploring product ideas.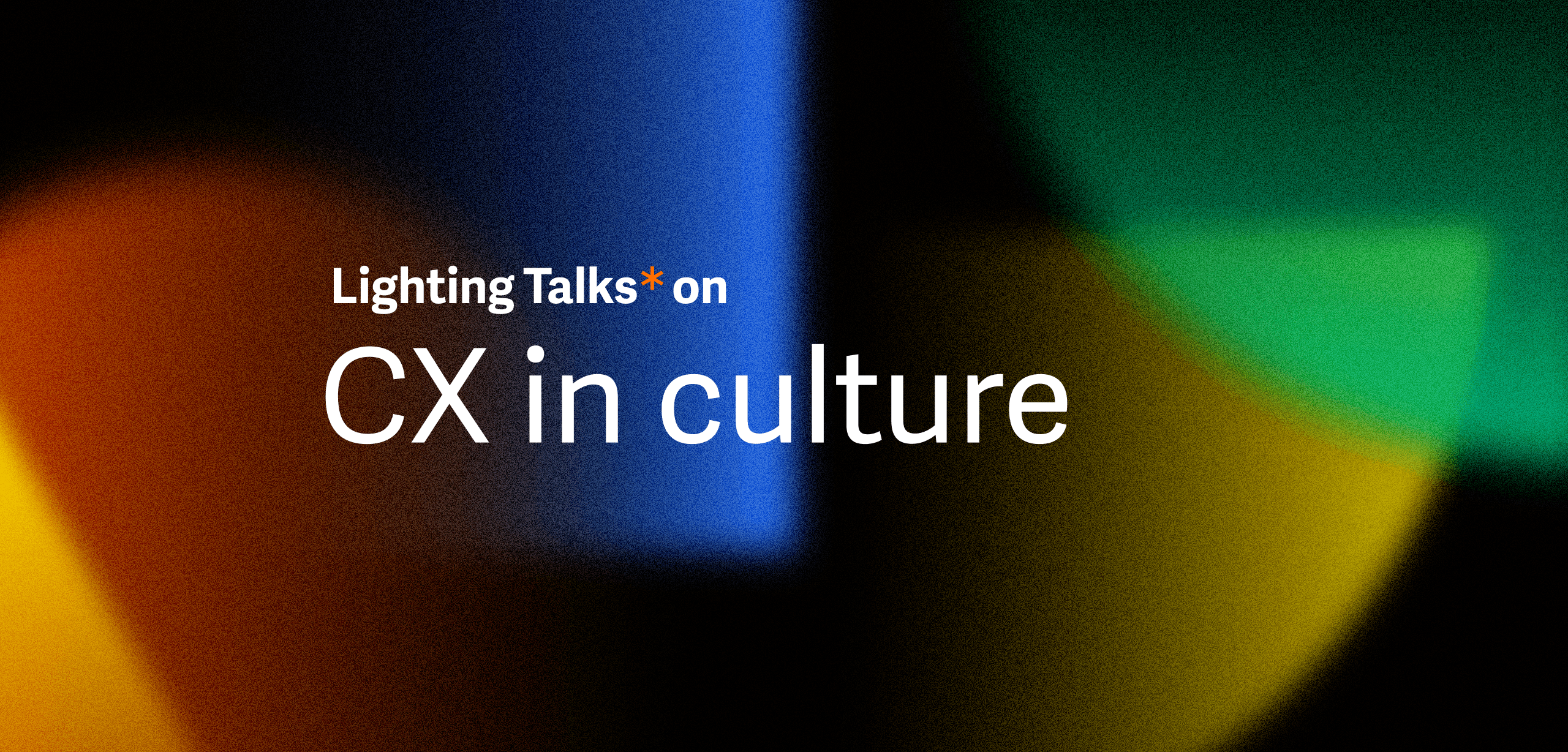 event
Lighting Talks* on CX in culture
Join us on Wednesday, 29 March 2023, online or in person at the newly reconstructed Slovak National Gallery in Bratislava, Slovakia. Free admission, registration required.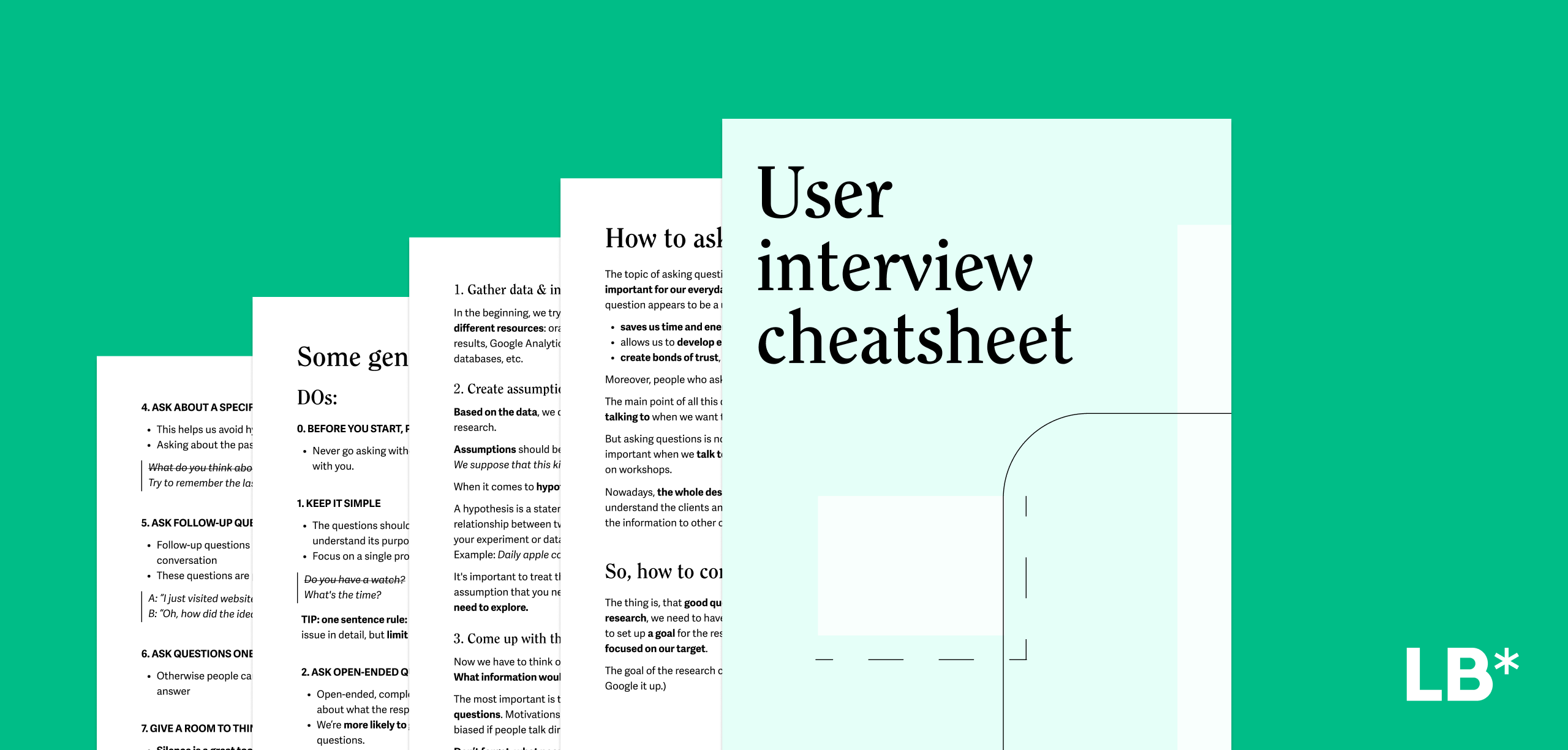 tool
User Interview Cheatsheet
Prepare for your customer interview properly with our 8-page cheatsheet. Learn to ask smart questions with well-curated advice from experienced UX researchers.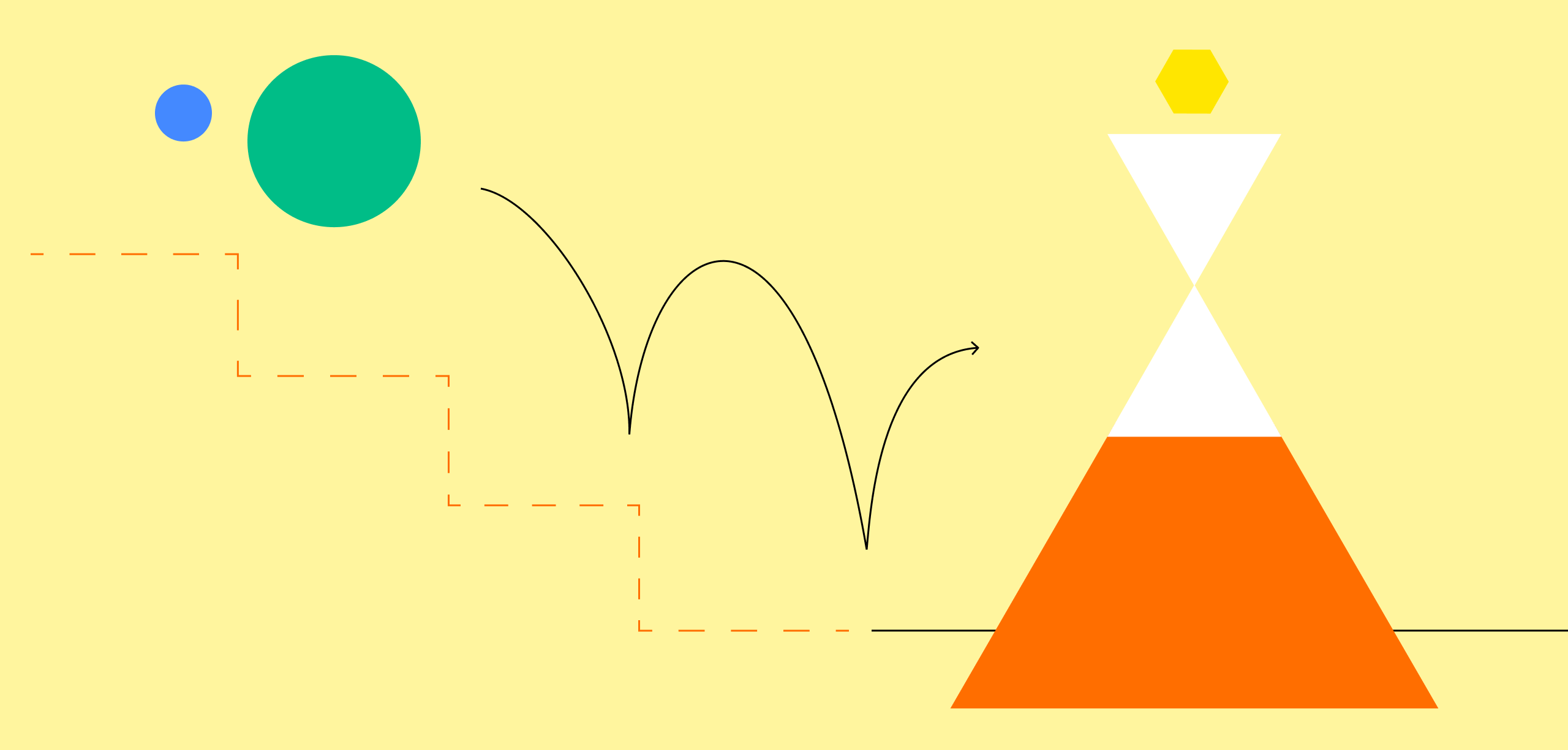 newsletter
Shift from building to experimenting
Creating a new product or feature is risky. Risk means that you potentially are going to waste money and time. So how to avoid burning resources? You need to iterate really fast to maximize your learning.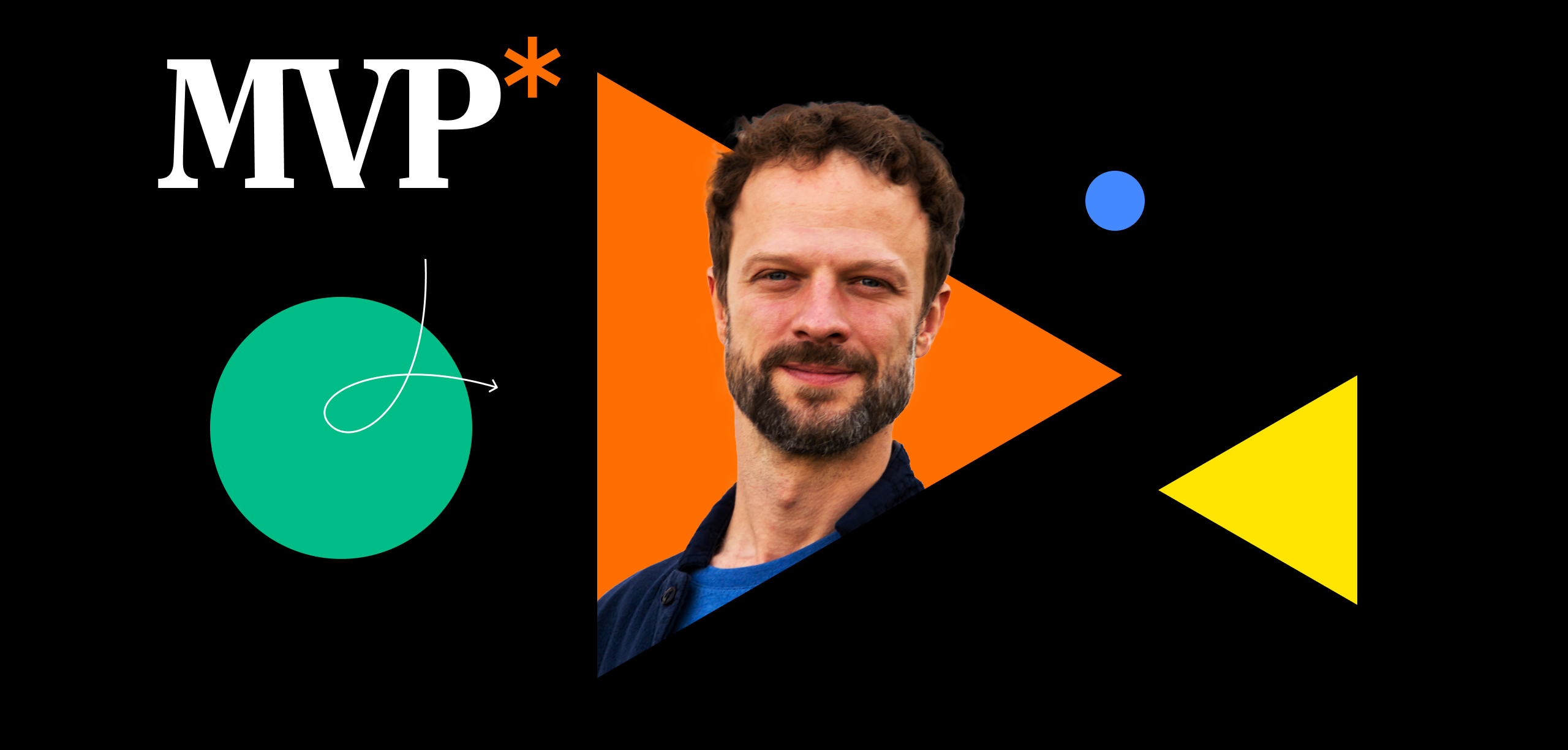 podcast
Minimum Viable Podcast #14: User experience in sound design
Sound designer Johannes Helberger: "As a designer, you need to consider all senses."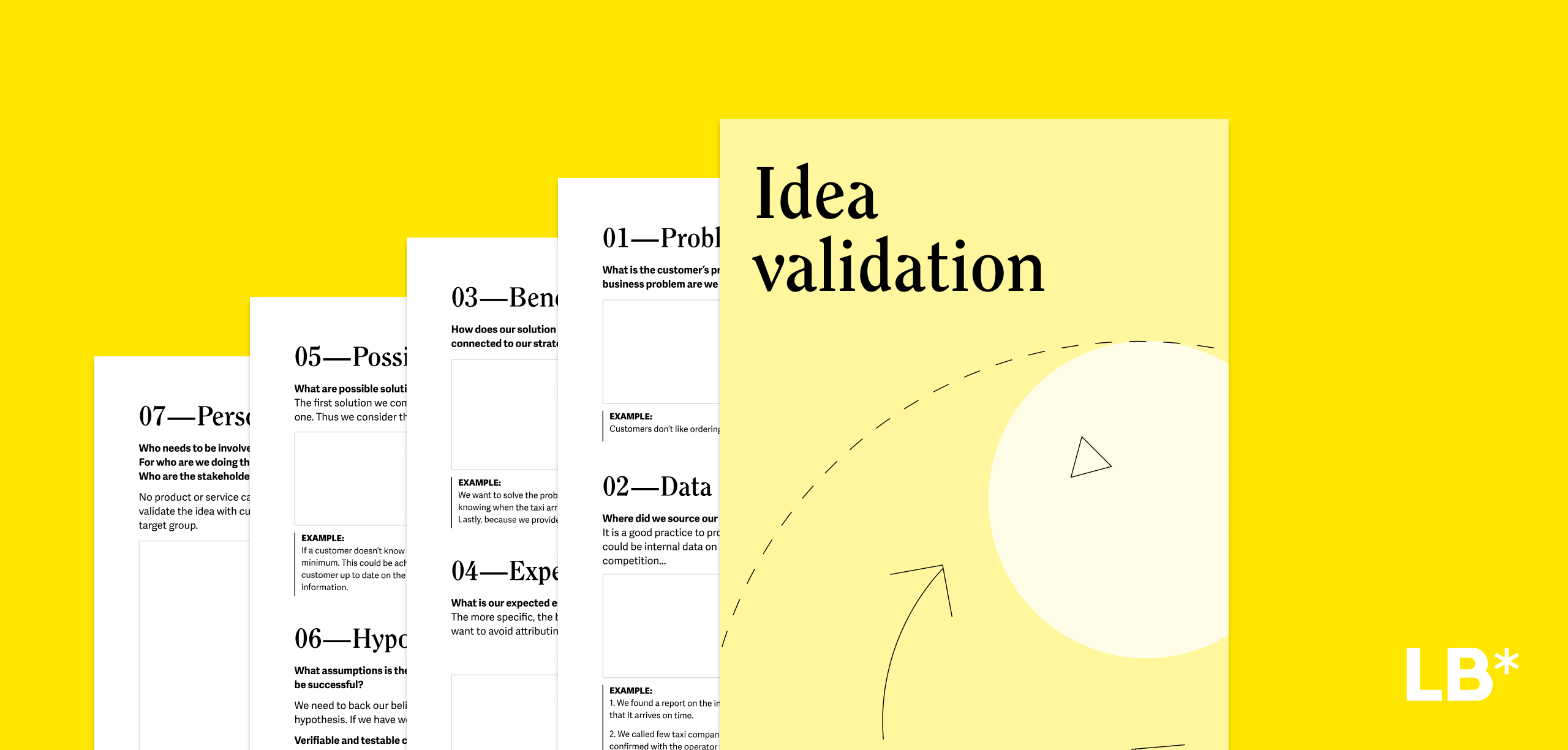 tool
Idea Validation
Align all stakeholders on the design problem with this canvas before you start research and development.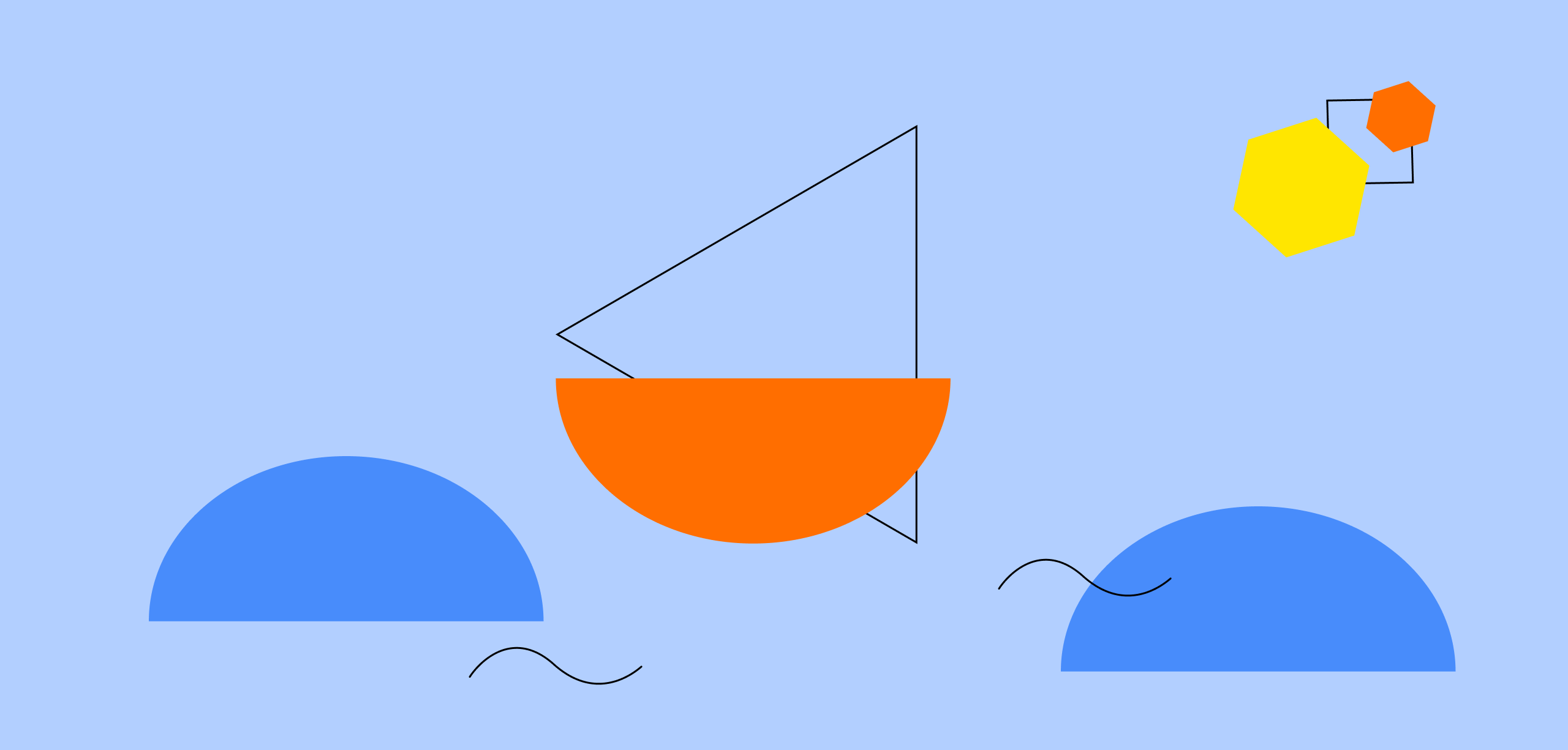 newsletter
Want better CX? Start building product teams
For a long time, project management has been the thing to swear by in the IT world. It is not bad per se but it operates with an approach that in my opinion isn't suitable for digital product creation.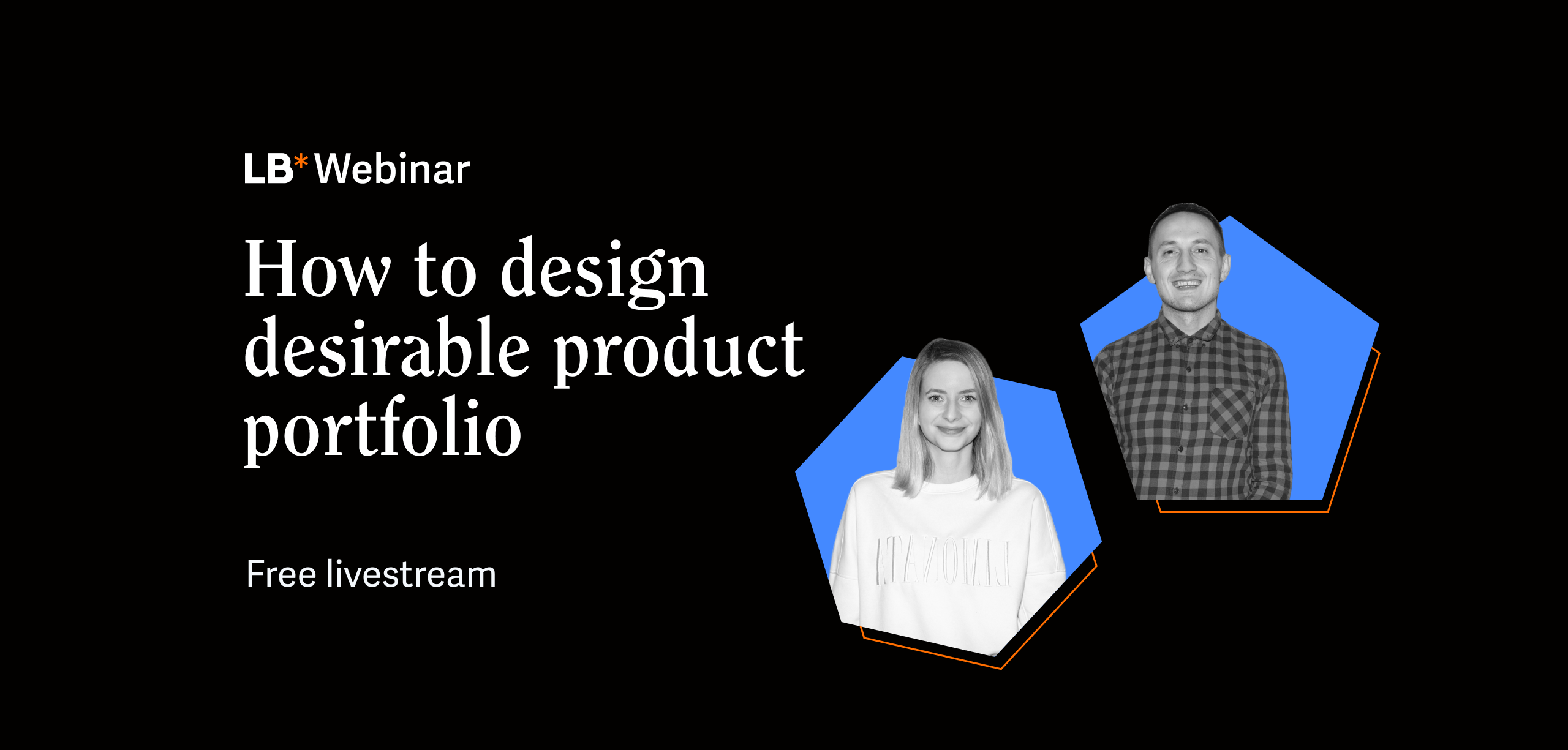 event
LB*Webinar: How to design desirable product portfolio
When choosing a provider, customers are often overwhelmed by a complicated product offering. Learn different levels of intervention based on customer research, in our free webinar.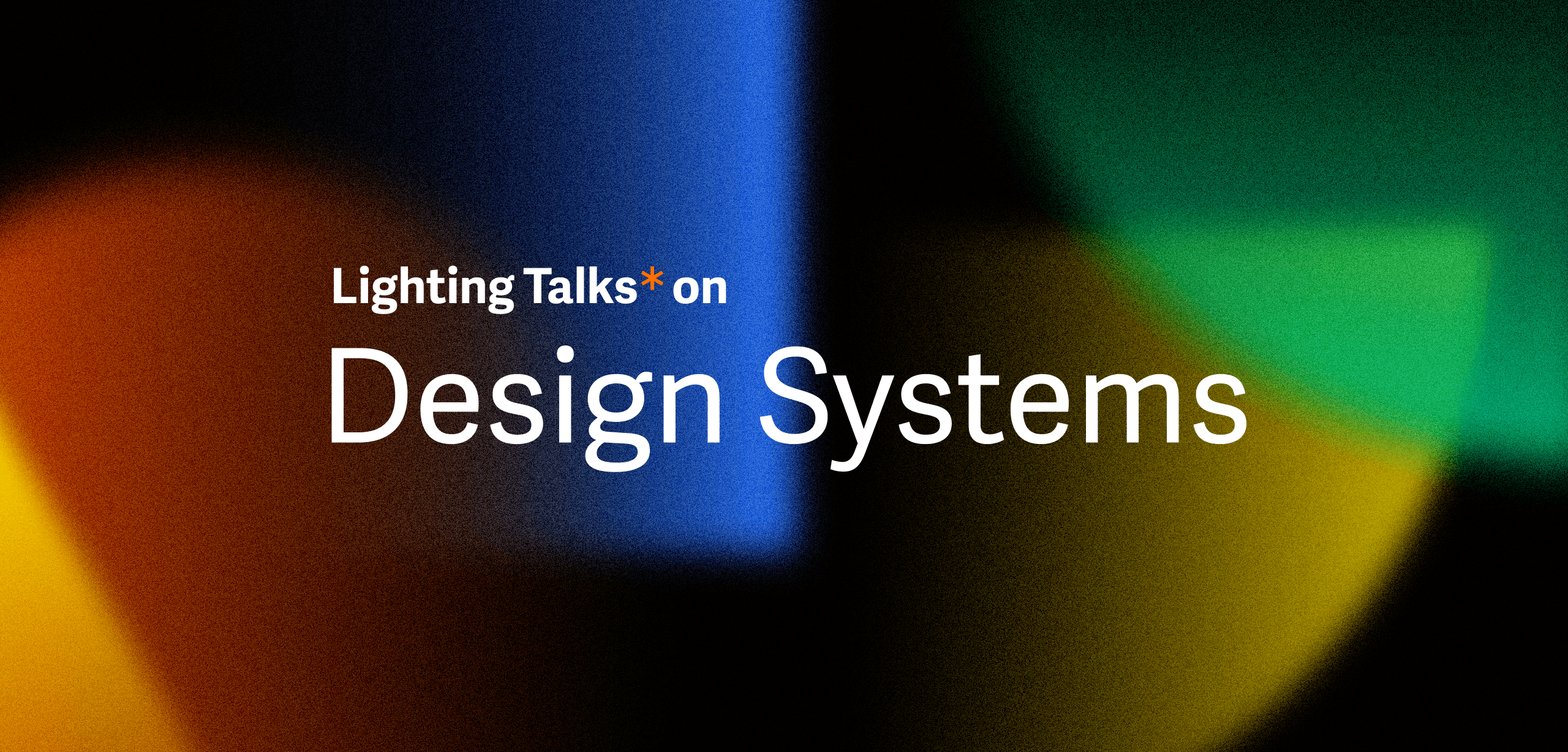 event
Lighting Talks* on Design Systems
Join us on Tuesday, 20 September 2022. See you online or at our Lighting Beetle* office in Bratislava, Slovakia. Free admission, registration required.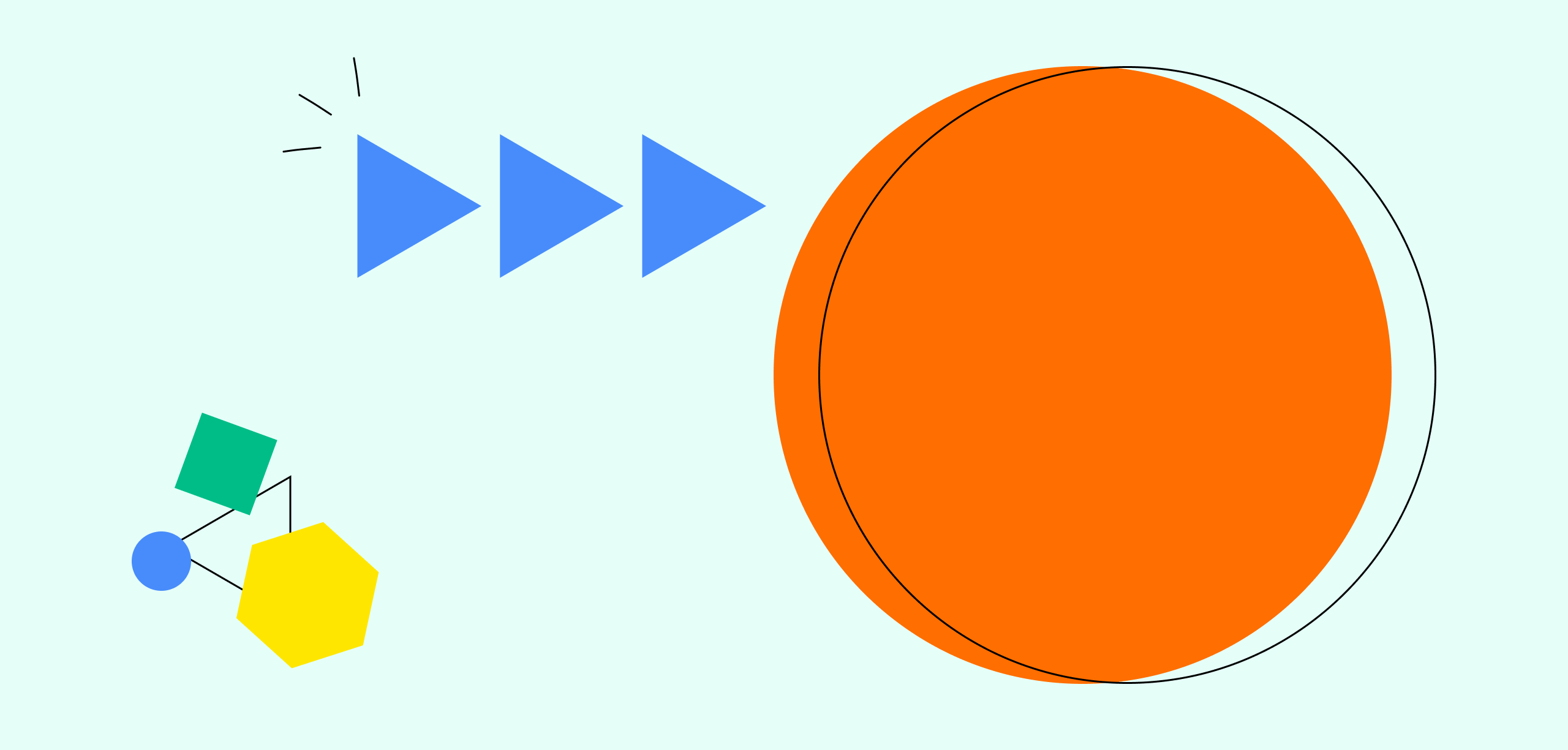 newsletter
Think customers have solutions? This will change your mind
Customers only want what's best for them. If you let them design for you, your business could go broke.