By now, design systems have become popular not just in progressive design teams. They are slowly turning into cornerstones for product development within organizations of all types and sizes. But what's the best way to start building one in your environment? How to maintain it, advocate for it and envision its futures?
We are thrilled to invite you to watch Lighting Talks*, new series of hybrid meetups organized by our CX studio Lighting Beetle*. In conjunction with a globally celebrated World Design Systems Week 2022, we dedicated our first event to the topic of design systems. The 80-minute recording of the meetup is here for you, whether you are a designer, a developer, a product lead or simply a fan of a systematic approach to customer experience design.
Lightning talks:
Adam Močkoř, Lead Front-end Developer at Lighting Beetle*
Project-first approach: A sustainable way to building design systems
Nathan Beddows, UX Copywriter for Škoda Auto
How to write award-winning design system documentation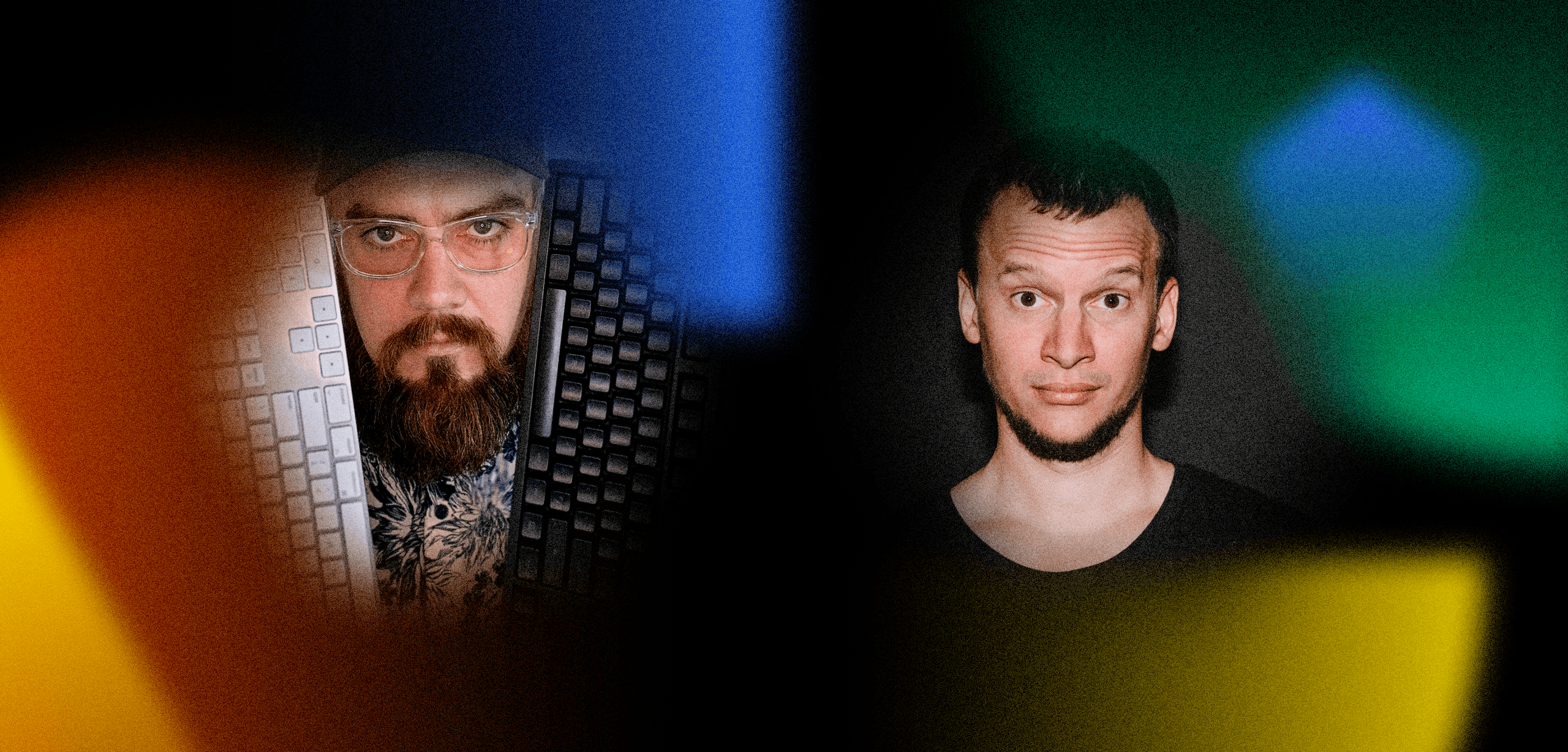 Event details
Topic: Lighting Talks* on Design Systems
Date: Tuesday, 20 September 2022, 6 p.m.
Venue: Online or Lighting Beetle* office in Pradiareň 1900, Bratislava, Slovakia
Admission: Free, registration required – register below
Evening agenda
5:30 p.m. – Door opens for guests in the venue
6:00 p.m. – Welcome and introduction (online stream starts)
6:10 p.m. – Talk by Adam Močkoř and Q&A
6:40 p.m. – Talk by Nathan Beddows and Q&A
7:15 p.m. – Networking for guests in the venue (online stream ends)
8:30 p.m. – Lighting Beetle* closes for the night
About the series
Lighting Talks* are a series of hybrid meetups organized by a CX studio Lighting Beetle*. The events cover topic from UX design, data analytics, engineering, customer experience, product management and more. The events are a fit for anyone who understands the value of a quality customer experience that drives businesses and is on a lookout for inspirations.
From agencies to corporates, from freelancers to managers – each time you can gather insights in two lightning talks and/or a panel tailored to a specific topic related to customer experience or digital product design. In person at our office in Bratislava, Slovakia, or from anywhere in an online stream. Records will be available shortly after each event on our Youtube channel.