Customer insights are not just data; they are a holistic understanding of customers that goes beyond demographics. The real challenge is turning this knowledge into products and services that truly matter.

Join us in the beautiful premises of Opero in Prague for an evening dedicated to CX insights that drive business. On Wednesday 20 September, experts from EY Doberman and Lighting Beetle* will reveal strategies for creating products and services that resonate with new as well as loyal customers.

Whether you're a business leader, a product lead or just a fan of systematic approach to customer experience design, you're invited to join us – ONLINE or IN PERSON – for the new edition of Lighting Talks*, a series of hybrid events organized by a CX studio Lighting Beetle* and dedicated to all things UX and CX.

The event will be held in English.
The event is fully booked.
You can join us via the live stream:
---
Event details
‌Topic: Lighting Talks* on Impactful Services
Date: Wednesday, 20 September 2023, 6–9 PM
Speakers: EY Doberman, Lighting Beetle* – annotations below
Language: All talks will be conducted in the English language
Venue: ONLINE or IN PERSON at Opero in Prague, Czechia
Admission: Free, registration required – register below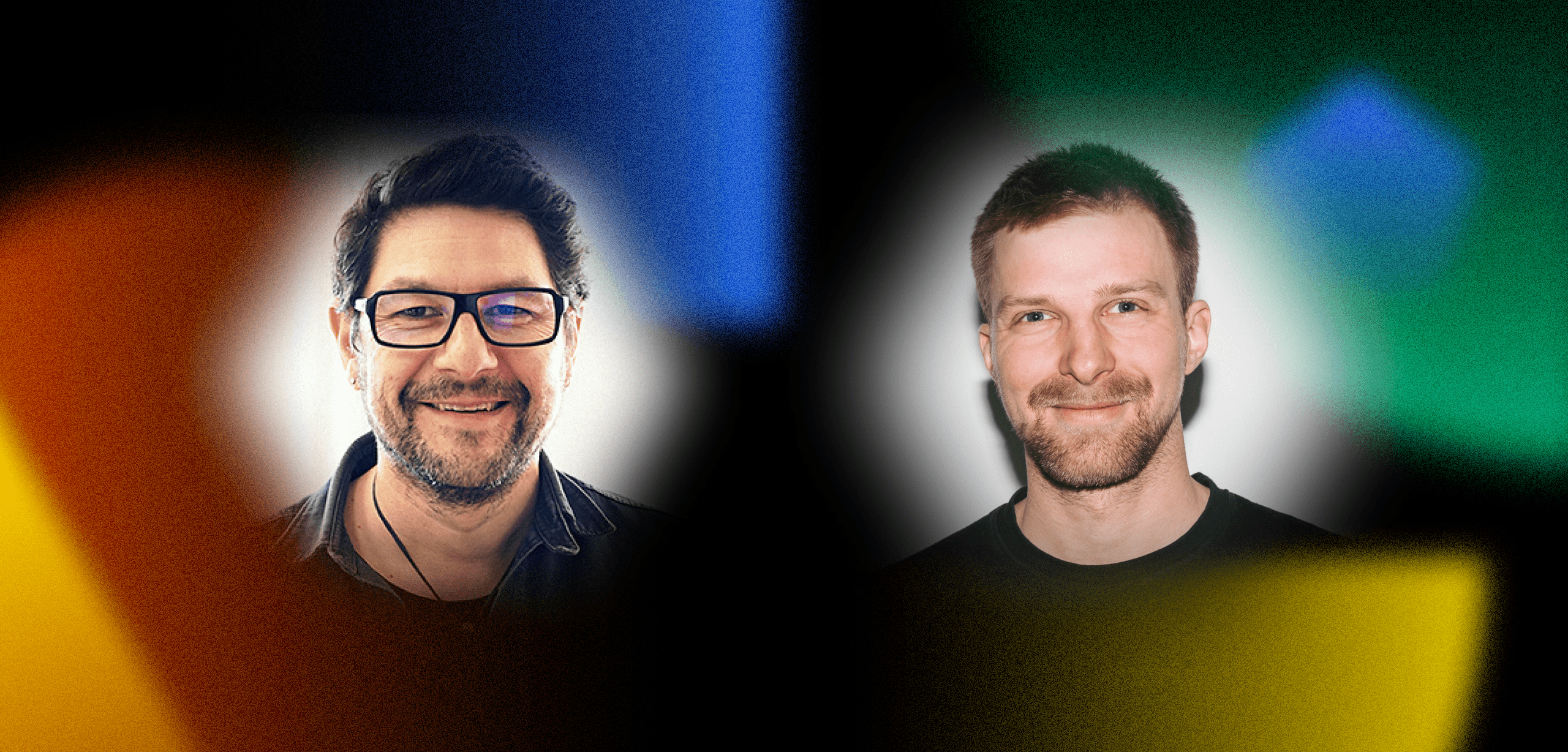 Two lightning talks
Michal Blažej: Potent customer insights that drive business
‌
‌Michal Blažej, Managing Director of Lighting Beetle*, shares his experience in designing services that make life easier for millions of people. The principles are all well known – the process must be co-creative, user-centric, holistic. But there is one principle, not much talked about, which makes an idea potent. Learn why not all insights are created equal, and how to get to those that have the potential to redefine the relationship between your brand and the customer.

About Lighting Beetle*
Customer Experience studio that drives your business. A team of 70 experienced professionals who love to guide clients like Škoda, European Patent Office, Slovak National Gallery or Orange on their journeys to better market positions, design processes and client centric transformation. We create digital products and design services that make the lives of millions of people easier.
‌Anton Schubert: The Shift from Product to Service
‌
‌Anton Schubert, Innovation Lead at EY Doberman, will take us on a journey from the birth of Service Design in the 90's to the present era. He will touch on the impact of digitalization and the effects of a new generation of customers who have moved away from the concept of ownership to sharing and subscription.

As the world continues to digitalize, the opportunity to build loyal customers through a digital service ecosystem increases at an unprecedented rate. Anton will share his thoughts on how companies should build their service ecosystem, and what key things to keep in mind when doing so.

About Anton Schubert
Anton is a design industry veteran with more than 25 years experience, working globally with brands such as VW, Samsung, Prada, Lufthansa, Ford, Vodafone, Allianz, Nestle and P&G amongst many others.

Anton has built and led successful design teams in Helsinki, Stockholm and London with Futurice, Vincit and Gofore. Currently Innovation Lead at EY Doberman, the focus of Anton's work is to develop strong purpose driven brands, service innovation, design led culture change and sustainable business transformation.
Evening agenda
6:00 p.m. – Door opens for guests at Opero, Prague
6:15 p.m. – Welcome and introduction (online stream starts)
6:30 p.m. – Talk by Lighting Beetle*: Michal Blažej + Q&A
7:00 p.m. – Talk by EY Doberman: Anton Schubert + Q&A
7:40 p.m. – Drinks, finger food & networking for guests in the venue (online stream ends)
9:00 p.m. – Event ends, Opero closes for the night
About the series
Lighting Talks* are a series of hybrid meetups organized by a CX studio Lighting Beetle*. The events cover topics from UX design, data analytics, engineering, customer experience, product management and more. The events are a fit for anyone who understands the value of a quality customer experience that drives businesses and is on a lookout for inspirations.

From agencies to corporates, from freelancers to managers – each time you can gather insights in two lightning talks and/or a panel tailored to a specific topic related to customer experience or digital product design. In person at our office in Bratislava, Slovakia, or from anywhere in an online stream. Records will be available shortly after each event on our Youtube channel.