You know that CX is important. And you want it to become part of your company's everyday life.
We start small by establishing agile collaboration across your departments. And then we build customer-first mindset within your team through structured CX education.
Capabilities
Culture

CX Maturity assessment
CX vision development
CX academy
Design playbooks & stories

HR & Design ops

UX team outsourcing
Establishing Design ops
Establishing Product teams
Selection, training, onboarding
Resource management

Strategy

Digital strategy
Channel management
Product vision
OKRs integration
Techstack assessment

Methods & Process

Design systems
Customer journey mapping
Discovery & Delivery
Design facilitation
QA and QC
Go further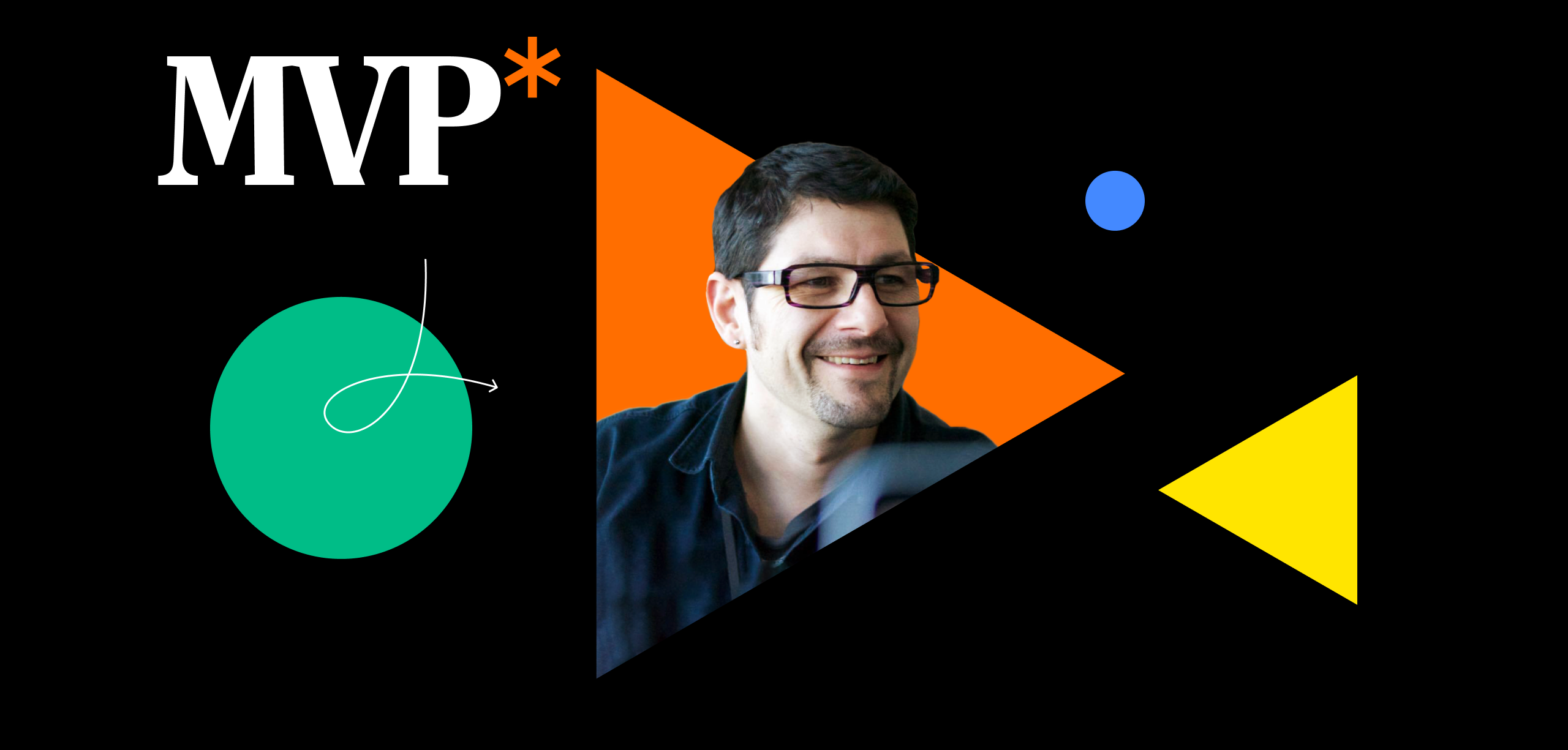 podcast
Minimum Viable Podcast #10: The Evolution of Design
Designer and consultant Anton Schubert: "Design is a good tool for envisioning the future."