You have the product, you have the idea. But you want to be sure it won't fail you once on the market.
By rigorous testing with your customer we make sure that the product we build together is not just easy to use but it brings you profit and joy.
Capabilities
Experience

User Research
User Testing
Prototyping & Wireframing
Ideation
Customer Journeys

Creative

UI design
Illustration
3D / Motion Graphics
Content Strategy
Messaging + Voice

Strategy

Business strategy
Goals & metrics definition
Product idea validation
Value proposition definition
Roadmap

Development

Front-end
React & Next.js
Jamstack
Performance & Accessibility
Design systems
Featured work
Turning the Slovak National Gallery website into a gallery in itself

Improving retail customer exprience through self-service kiosks

Creating service platform that instantly connects you with skilled handymen

Helping the government add a human touch to communicating about the novel coronavirus
Go further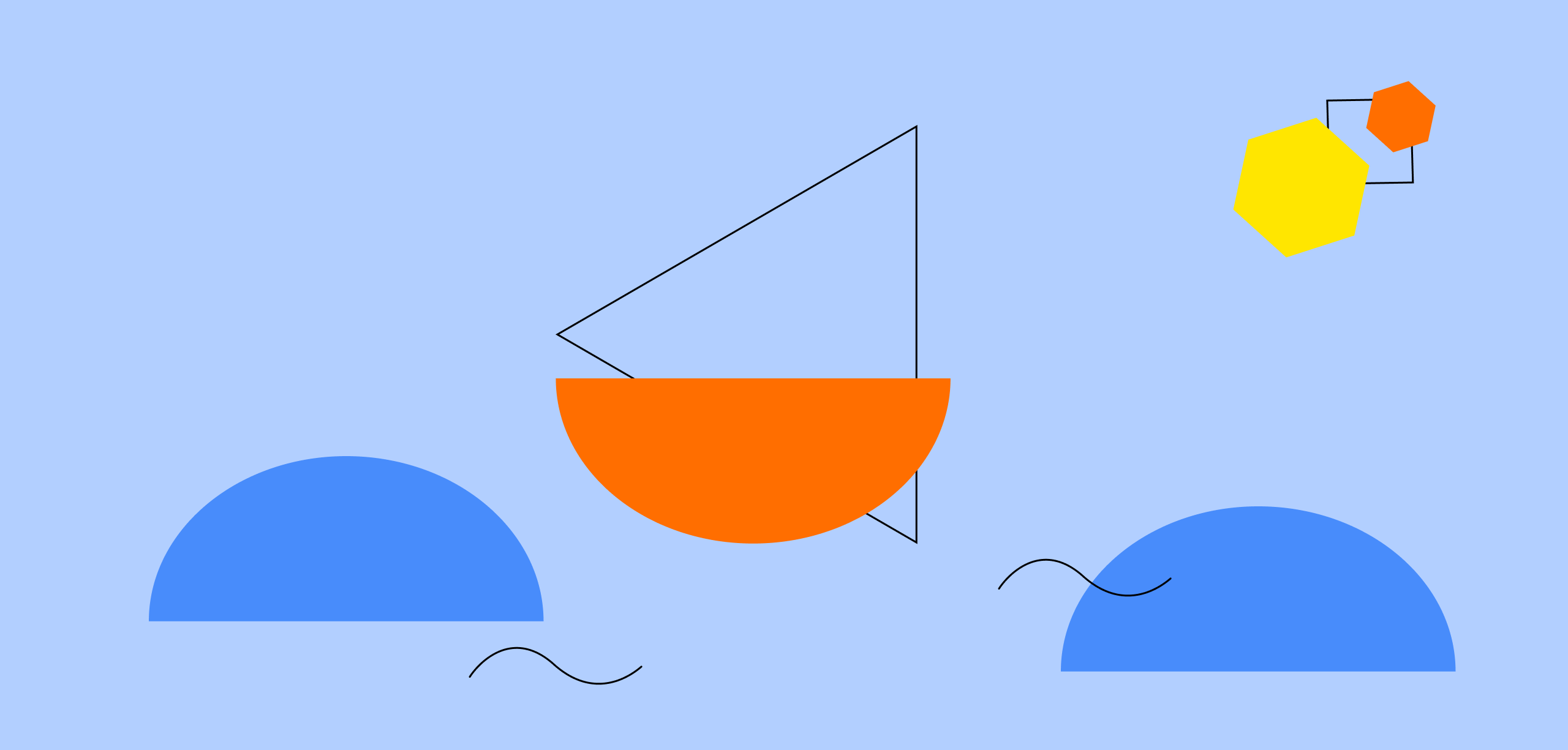 newsletter
Want better CX? Start building product teams
For a long time, project management has been the thing to swear by in the IT world. It is not bad per se but it operates with an approach that in my opinion isn't suitable for digital product creation.